I'd spoken to Griffin and Amy on the phone, but this was our first face-to-face. I was slightly awed by both of them. Long before I fell in love with Griffin's performance in the sensational film After Hours, I enjoyed his father Dominick's books starting with The Users.  As for Amy, I was a huge fan of Baby, It's You, an indie film she produced. The fact it was based, in part, on her high school and college life made her that much more fascinating.  Not only were they a hot young producing duo, they were classy and smart with superlative taste in literature. They fell in love with the same obscure novel I did.  They intended to option the book and produce the movie. I would adapt it for the screen.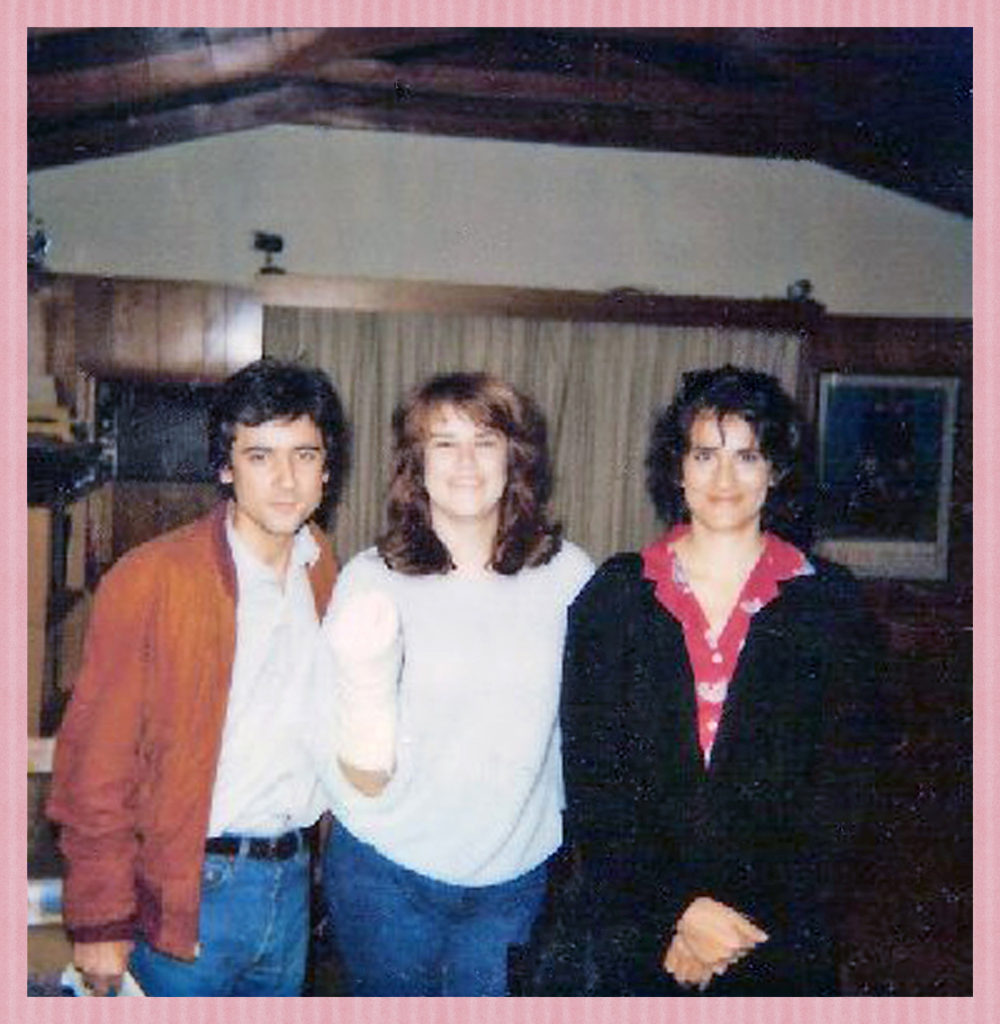 The Moonflower Vine, Jetta Carleton's first and only novel, became an overnight sensation upon publication in 1962. I don't recall how it wound up in my hands in high school.  It didn't look like the kind of book I gravitated toward. To be blunt, it looked boring – like a plotless description-heavy  feel-good tale of a rural family.  It looked like hundreds of similar books I failed to finish after a quick perusal of the first and last chapter. (Yes, I read the end of most books as soon as I finish the beginning. I have my reasons.)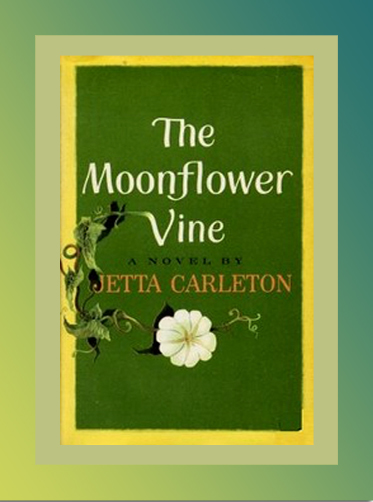 The Moonflower Vine wasn't one of those books. I was so engrossed I read to the last page without peeking. It blew me away. Critics raved about the grace and beauty of her writing. While exquisite language is far from the first thing I seek in a novel, it doesn't hurt. Equally if not more important than the prose, Carleton's characters were full-bodied and three-dimensional, bursting with life and the weight of their secrets.
Despite four months on the New York's Times best-seller list and its selection by major book clubs, the book fell out of print. The lack of a follow-up didn't help. Aside from two paperback reissues in the 70s and 80s, it was all but forgotten.
A couple factors led to its recent renaissance. It was featured on the "Neglected Books" website which included an endorsement by Jane Smiley. Smiley cited The Moonflower Vine in her book 13 Ways of Looking at the Novel. Perhaps most important of all, voracious fans like myself read and re-read it, and recommended it to others.
I, for instance, persuaded my sisters they had to read it. They did and they fell in love too. Since the book tells the stories of a Missouri family with three living daughters, it's not so surprising an Iowa family with three daughters related rather strongly. Jetta's fictional family bore enough similarities to her real family that her two older sisters felt tainted and infuriated. Was that part of the reason she didn't write another book? They forgave her before she died in 1999.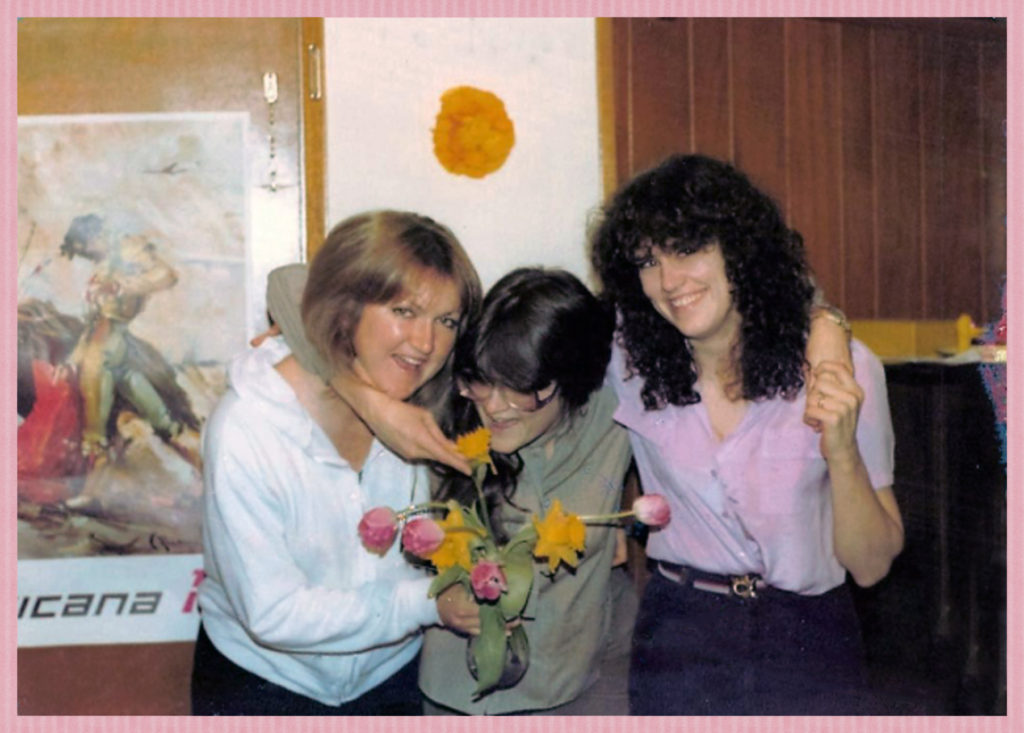 Carleton left a draft of another novel – Claire de Lune –  behind which was published posthumously. Meanwhile – in part because so many fans consider it unforgettable – The Moonflower Vine was republished to some fanfare in 2009 by HarperCollins.
I know, it looks a little dull, but it's not. It ranks high on my personal list of "Books that Mattered" and I highly recommend it.