The person I claim to be is a complete fabrication. Three words of the entry explain how and why this could happen. "I drink more."  A lot more. After a few drinks, my self-consciousness disappears and a wittier, friendlier me emerges. I don't care what people say or think – at least not until the next morning when I wake with a headache and a list of apologies I need to make for things I shouldn't have said.
When I stopped drinking this extroverted version of me ran dry. I reverted to an introvert.  Introverts get a bad rap. People with a rich interior life and no apparent exterior life make boring movie heroes and heroines. They're not easy to get close to but they do have a few things in common with extroverts.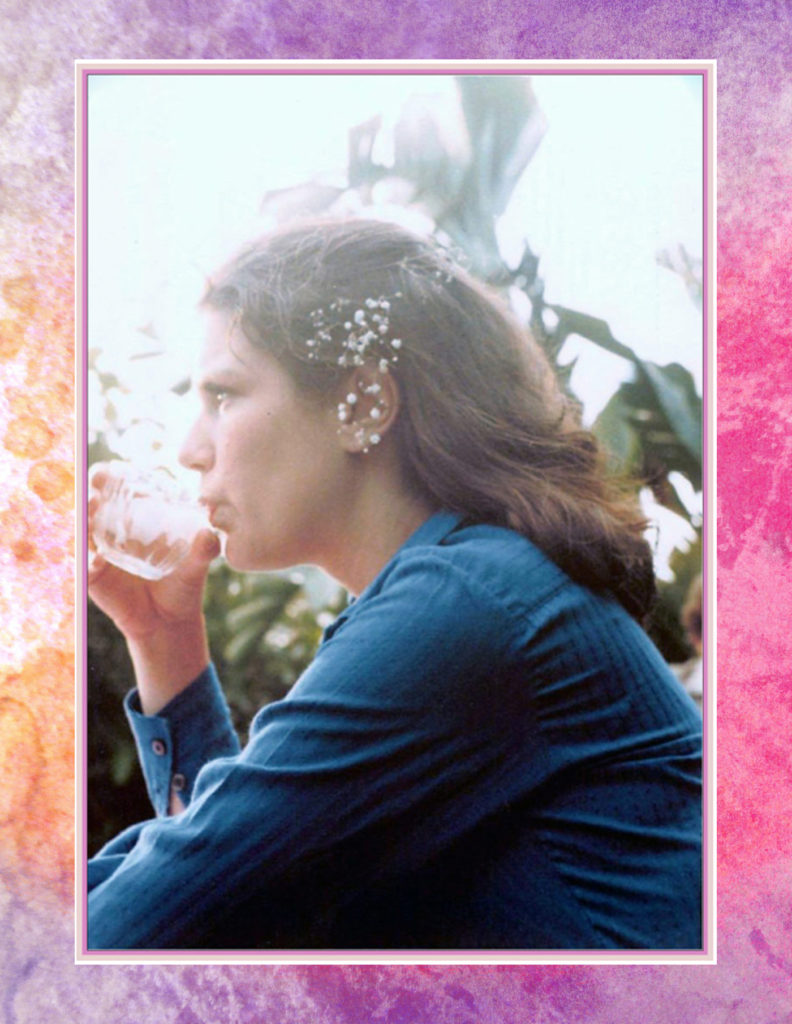 Everyone wants to be loved. Everyone feels under-appreciated. Nobody's life runs exactly as planned and few, if any, see all of their dreams come true. That does not doom humans to unhappiness. That depends entirely on what you believe you need to be happy.
I've got enough. I don't need a Malibu beach house or a private jet. If I die with exactly what I've got right now, it's more than enough. I believe that leaves me happier than some who never have enough.