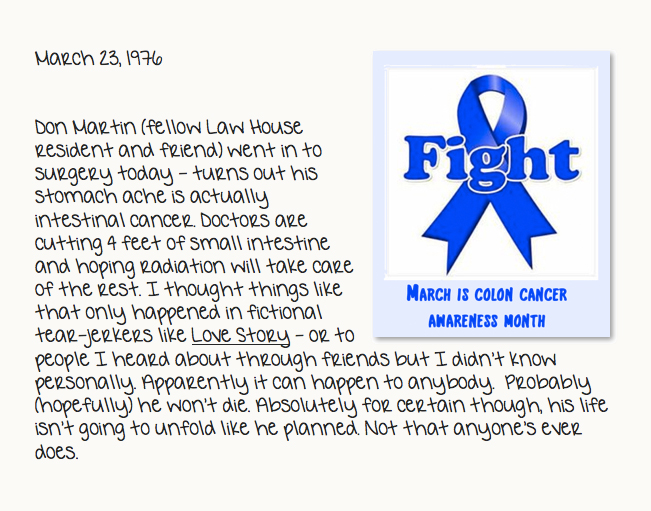 I didn't know Don Martin well – certainly not as well as Jon Crane, his best friend, or Christine Vanderbilt, his girlfriend. All of us lived together in the Law House at USC for six months in '75. After John and I moved into our own apartment, Law House friends like Don and Anne Kurrasch came by to play bridge.
John and Don shared a semi-friendly rivalry – their regard and respect for each other was secondary to their burning desire to win – to be more successful. John could beat Don (and two or three additional opponents) at chess playing blindfolded, which impressed the hell out of me. Don's academics were stronger. John had an edge; his parents were supporting him for three years of law school (this was renegotiated when we got married but that's a story for another time.)
Don's family couldn't afford to fund his education.  Fiercely ambitious, competitive and determined, Don worked his butt off and paid his own freight. Given his struggle to reach Law School, Don wasn't about to slack off and blow it. Don stayed home and studied when everybody else chugged pitchers of Margaritas at El Cholo's – although, to be fair, Don was a charter member of the "How many Tommy Burgers can you eat?" Club. He had the self-discipline to defer gratification.
At the time of my diary entry, our circle of friends took Don's recovery as a given – until Don died. His iron will was useless. Everything he learned about law went to waste. Would he have chosen differently if he could've glimpsed the future?  Of course. What about his circle of friends, John and myself included? Did his death inspire us to live better today?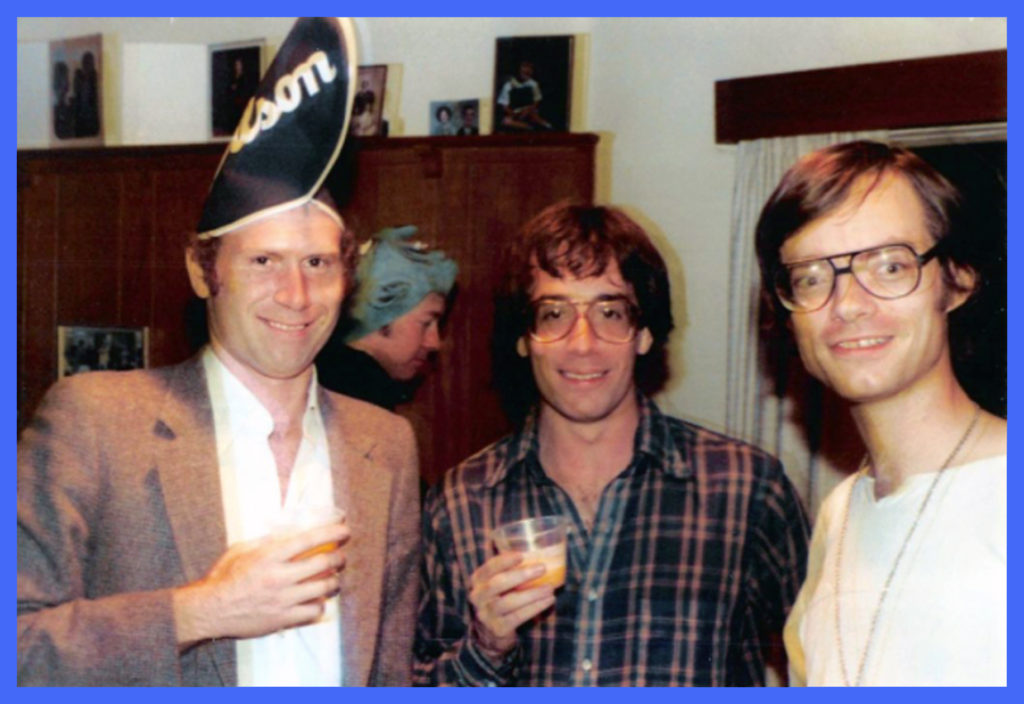 From what I can tell, not much. We convince ourselves that what happened to Don won't happen to us. We've got all the time in the world.