The morning after I met J, I told my best friend Gail "I met the man I'm going to marry." I believed this but – as the above entry makes clear – J hadn't reached the same conclusion. Because it was a done deal in my own mind, I needed J and Gail to get along.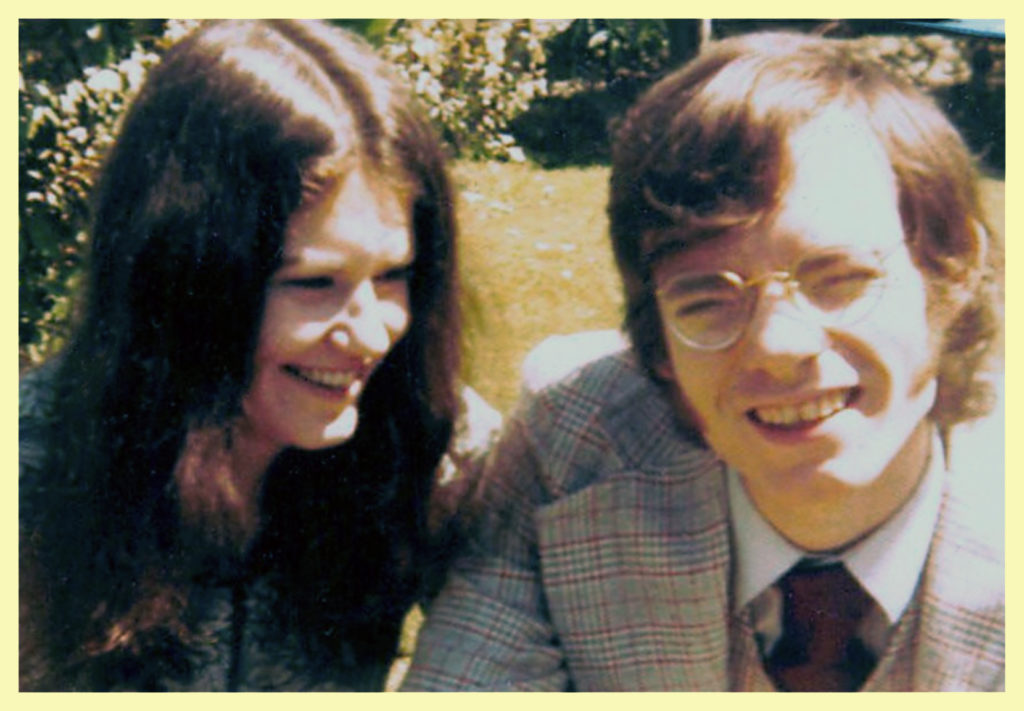 It's a problem when your best friend loathes your significant other. Usually, I'm the one who detests my friend's beloved. The friendship suffers when my friend chooses the love of her life over me, her jealous, bitchy buddy. Go figure.
I didn't want to choose. Choosing means giving up an option, possibly forever. I avoid it when I can. Luckily, J and Gail clicked. Despite many miles and years since that night, we remain close today.
For the record, I did not get more aggressive and gregarious around Law House although J did get more irritable (and irritating) as finals approached. It didn't matter. My premonition was correct. I'd met the man I would marry.