I've written elsewhere about how right UCLA was for me (link) but I knew little more than its four initials when I applied. For all I knew, it could've been located in the dregs of downtown LA. (Except then it would've been called USC. Whoops, my snark is showing.)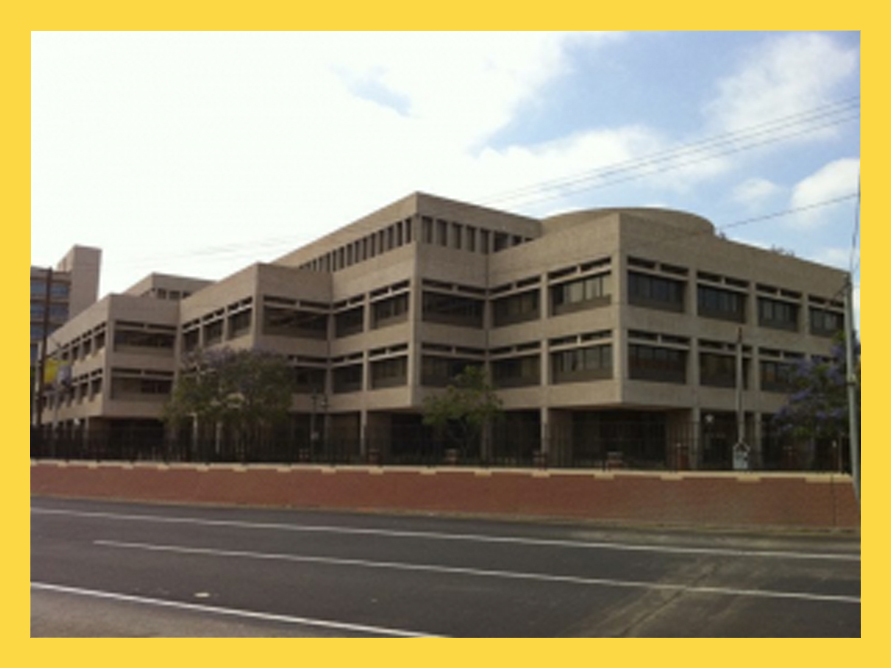 My parents were equally ill-informed – their now-void plan had been to send me to a Lutheran college where I'd meet and marry a guy at least half-Scandinavian. To their credit, they hid their disappointment well and didn't try to change my mind.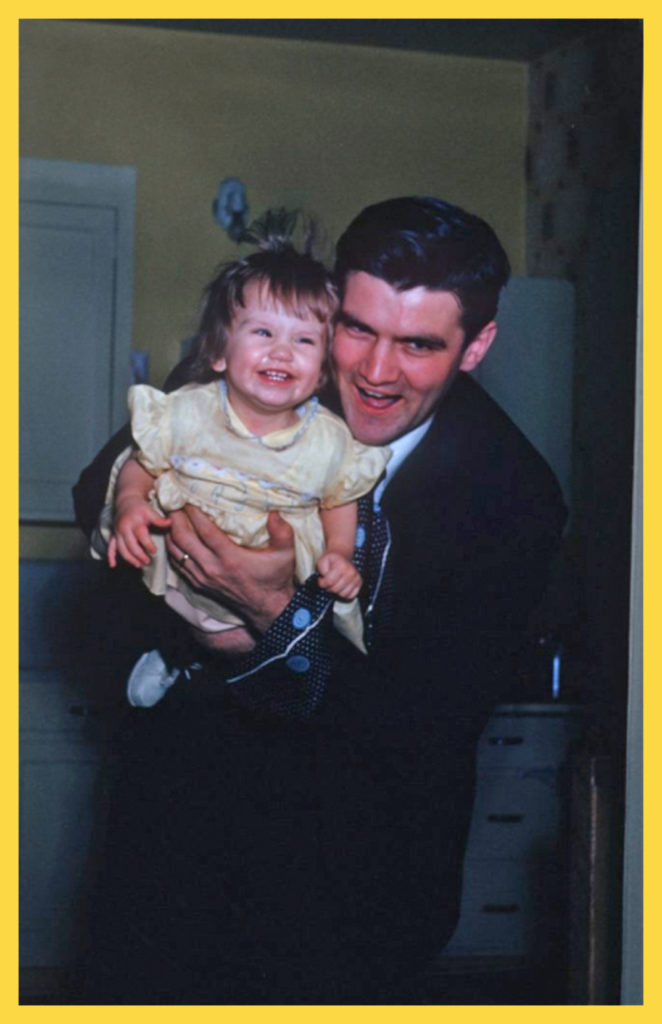 Consequently, on Friday after Thanksgiving in 1968, my parents and I left my sisters in Santa Clara and drove to LA. It wasn't often I spent significant time with them without my sisters as buffer. It was exhilarating to reclaim their undivided attention but also unnerving. Too much focus on me risked revealing defects I sought to hide, especially from them. Based on the most formative experience, which took place when I was two years and two days old, imperfections – the failure to entertain, for example – were cause for replacement. Either one of my younger sisters – both less flawed than me – could easily take my place.
It wouldn't be the first time. They'd done it before and could do it again.
Click this link to view family photo albums illustrating the inner torment of a highly sensitive recently displaced first-born child.  You're not being disloyal to Janet or Joyce. They signed off on my weird obsession decades ago. I'll add new photos and captions in the near future.