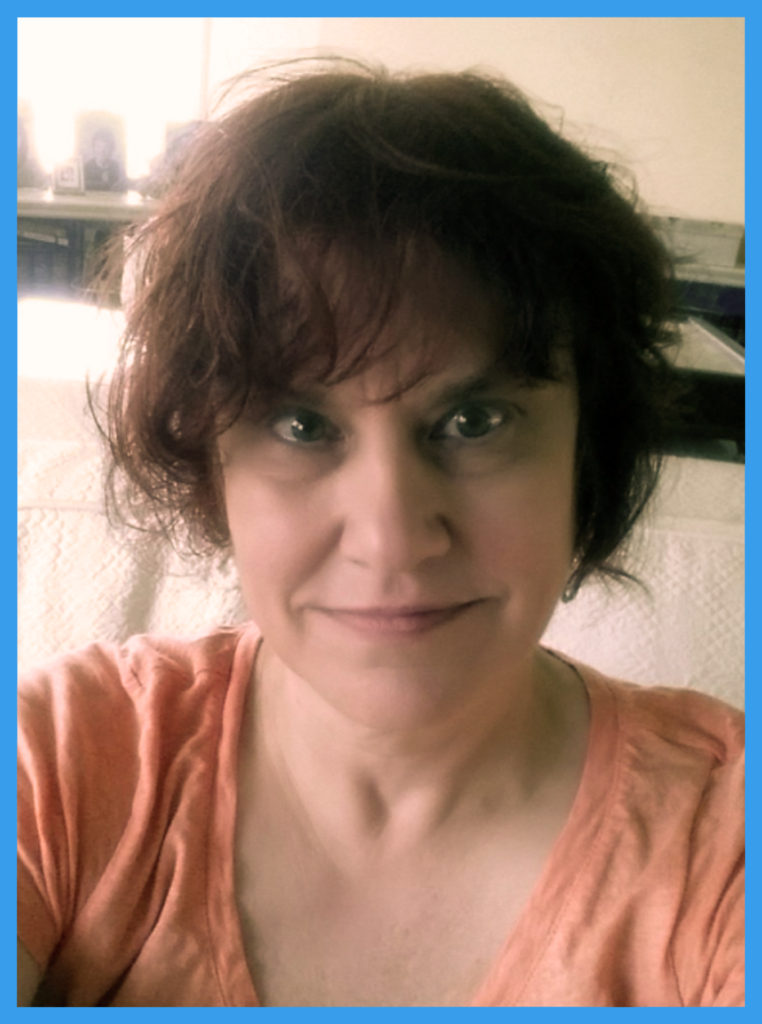 I've attended more than my share of writing workshops, including some of the most torturous to get into (hello Bread Loaf and Sewanee) as well as other high profile names – Tin House, Aspen Summer Words, Napa, Taos.
Eckerd College's WRITERS IN PARADISE is one of my favorites. As far as I know, it's the only workshop with a competition for best and second best pieces in the workshop. (The best got published in their literary magazine; the runner up got a nice write-up).  For me, this led to what a friend called "fang extension" – a fierce desire to win no matter what.
Victory didn't come easy. I lost both first and second place for three solid years. I loathe losing and swore I'd win before I died. Luckily, it happened sooner – because, to my chagrin, Eckerd discontinued the competition after 2013. Under the new system, all participants can revise the material they work-shop and submit it to the magazine for consideration. Speaking strictly for myself, I miss the thrill of cut-throat competition but since that resulted in nine miserable writers who lost and one triumphant writer who won, maybe it undermined community spirit and cooperation. Personally, I don't think so, but who knows?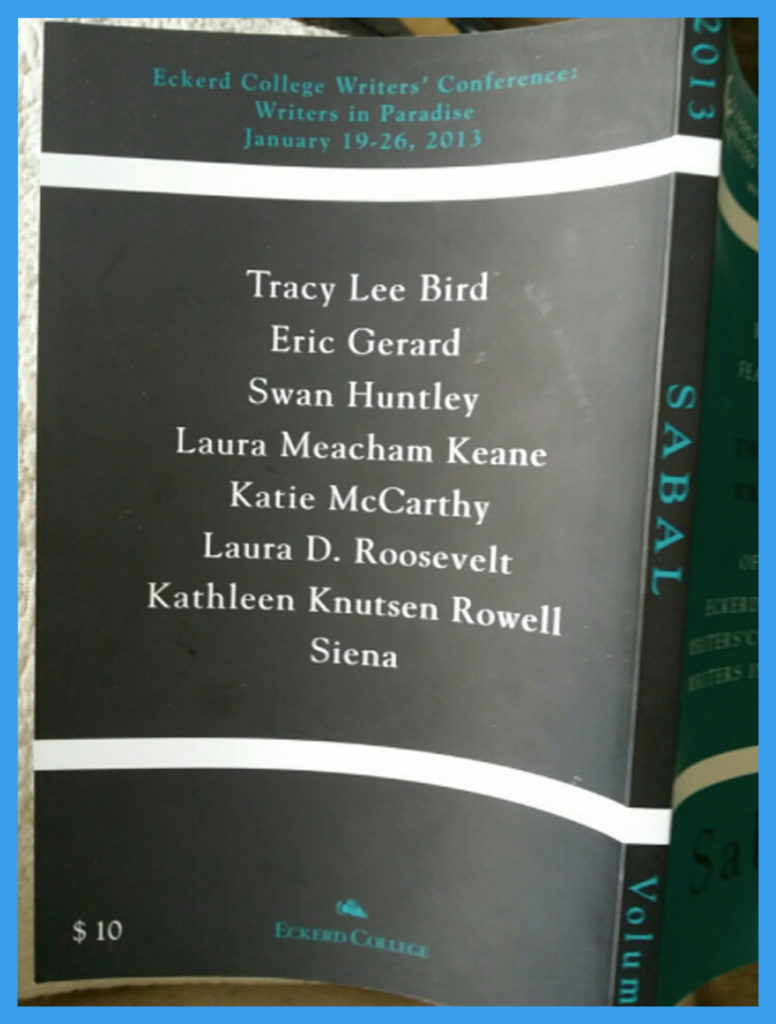 With or without the "Best of" competition, what makes Eckerd such a fantastic workshop?  For me, it's their faculty. I don't read literary fiction unless forced to  (I prefer stories /plots).  Consequently, I've never heard of the majority of  author/workshop leaders appearing at even top workshops. This isn't true of Eckerd.  Books by Eckerd authors/workshop leaders are everywhere – many are best-sellers – because they're entertaining. Where but Eckerd can a student spend time with writers of the calibre of Sterling Watson, Tom Perrotta, Stewart O'Nan, Laura Lippman, Michael Koryta and Andre Dubus? Dennis Lehane no longer leads workshops but he makes himself  accessible and never fails to fascinate.
St. Petersburg weather in January is beautiful, as is the lush green campus. It's a safe place to stick your toe in the water (figuratively – there are alligators in Florida) and benefit from smart, professional feedback. I liked almost everyone I met there, even my competition – and I returned home a stronger writer. What more could I ask?
This is NOT a paid advertisement. Writer's in Paradise is that good.
To download a copy of Celebrity Autograph Show, click on the link.