Looking back, the symptoms of clinical depression are in neon lights – but in 1968, I didn't know what that meant.  If anyone had asked, "Are you okay?" I would've said "I'm fine" – the correct Norwegian response to any inquiry about mental or physical health, even on one's death bed.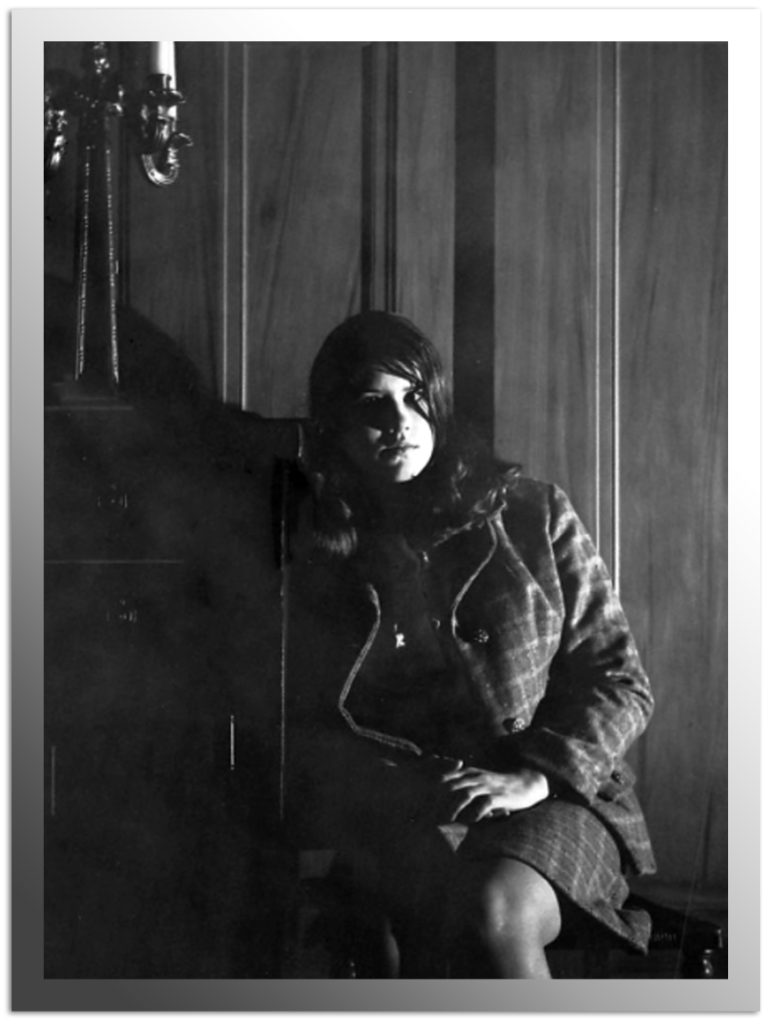 I felt terrible about disappointing my father but powerless to level up my game.  Was it more important for me to make it to school or look human? They wanted both? I couldn't do it anymore. Sure, other people managed it without too much difficulty – I did it once myself, but those days were behind me now.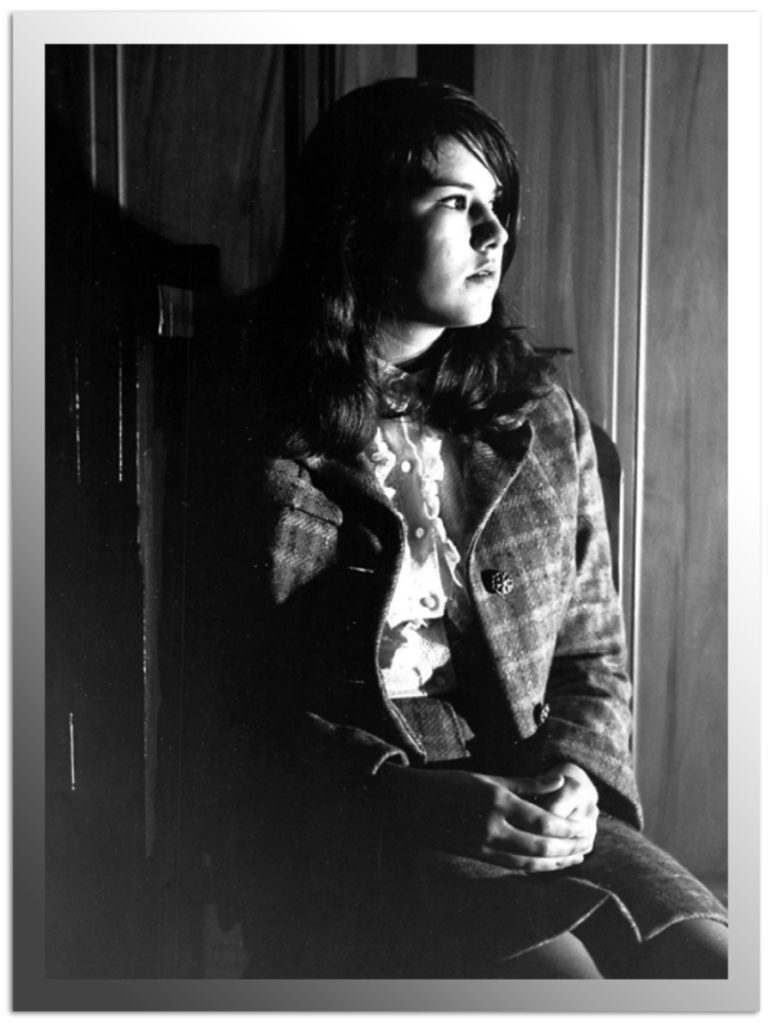 I saw darkness everywhere, even when babysitting. Two little girls spent hours play-acting "drunken father coming home." Another couple, who left me with their daughter, urged me to have fun with their cat. The kids appeared in desperate need of affection. They begged to sit on my lap but I was too lost in my malaise to respond with genuine warmth. I felt guiltier for what I couldn't feel and do than anything that I did – because I couldn't do much.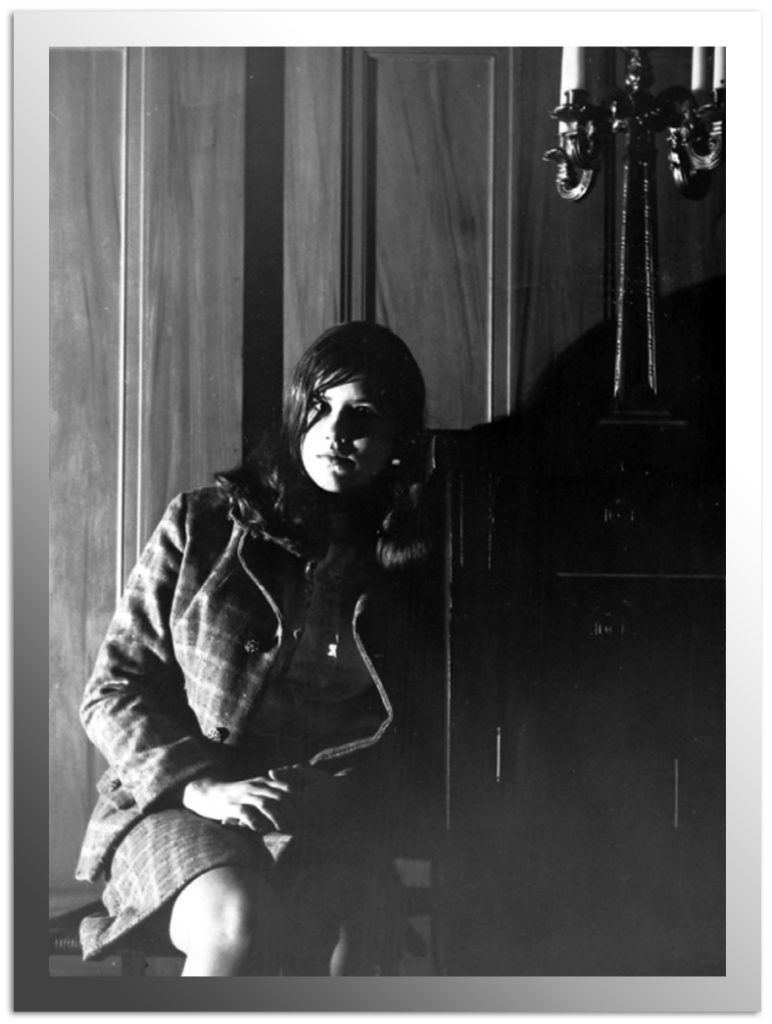 That fall, I had a recurring nightmare, in which I was stalked by an unidentified killer. Just as he was ready to strike, I'd wake up screaming. The trouble was, no one heard me. Surely, someone would have comforted me if they'd heard. If I really screamed out loud.