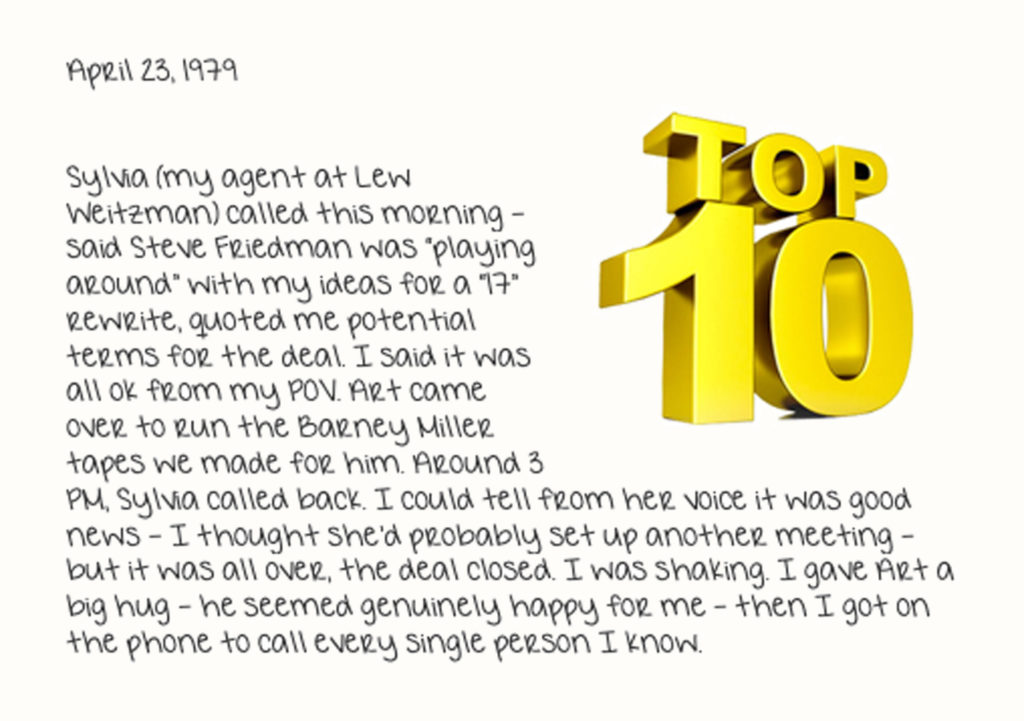 I remember this well – my excitement was so intense it's still indescribable. All of those times I came so close to my goal and missed taught me to lower my expectations. I didn't let myself hope for more than another meeting. To learn my spec script had been optioned by a real producer for real money (not a lot, but more than I'd ever made writing before) seemed surreal.

Part of me always believed I'd make it as a writer, otherwise I wouldn't have pursued it – but another part saw a screenwriting career as a dream, out of reach.  One of my high school teachers told me I wouldn't be a real writer until someone paid me to write and I believed her – so, Steve Friedman optioning the script was validation.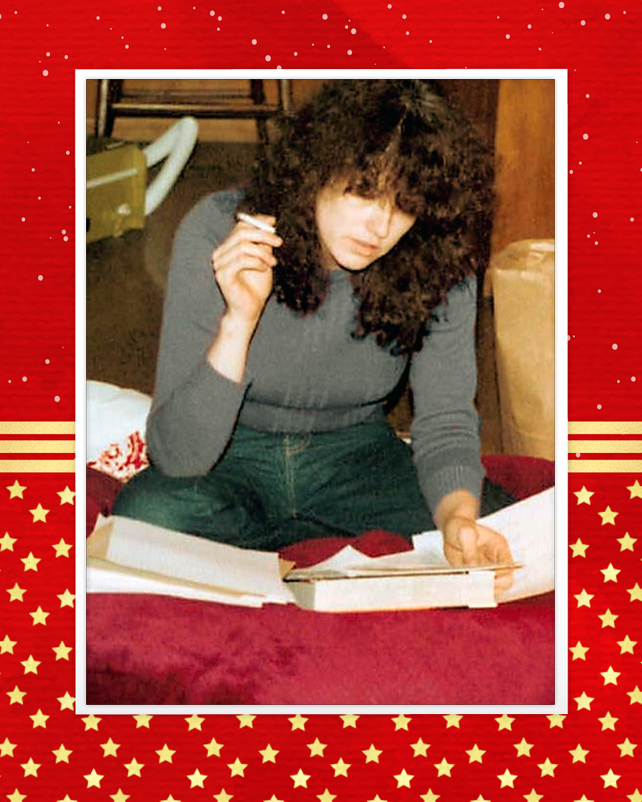 In my dizzy euphoria, I assumed everything would be different now – my career would come easily. That proved overly optimistic. Steve didn't make the movie and the option lapsed. The same script would be optioned twice more, by two different producers, and it attracted some top-tier female directors and talent, but as of today it remains unproduced.

Doesn't matter. It's still one of the top ten days of my life.