Writing this in 2016, I know I was far from the only person to grow up feeling "different" – that old line about how everyone else got an instruction manual about life but I didn't.  If anything, I've come to believe that practically everyone feels that way to some degree. And in fairness, I can't say my parents ever pressured me to be a certain way – quite the contrary. They were adamant about making my own decisions, telling me not to base my choices on a desire to please them or a need to rebel.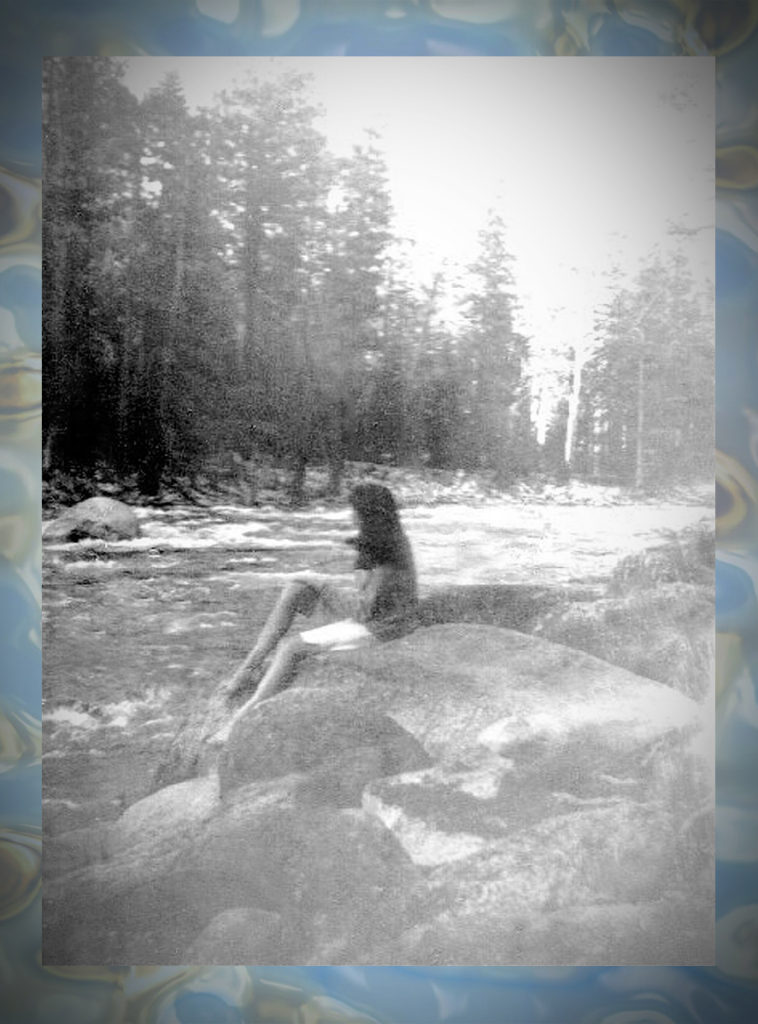 Given this, where did the feeling I wasn't as good as the girl they wanted come from? I still think my sister Janet's birth had something to do with it – they brought home another baby because I failed to be "interesting" enough.  But I've bitched about Janet enough. (See Kathy vs. the Alien Baby for more.)
Naturally, I tried to conceal my less than admirable character traits. Sometimes I successfully hid them from myself. It's still a struggle for me to recognize anger, for example. I was well aware of other negative tendencies – jealousy, sloth, vanity and greed for example – but did my best to keep them under wraps.
Sooner or later they all slipped out, though – because you can't hide your secret self forever.