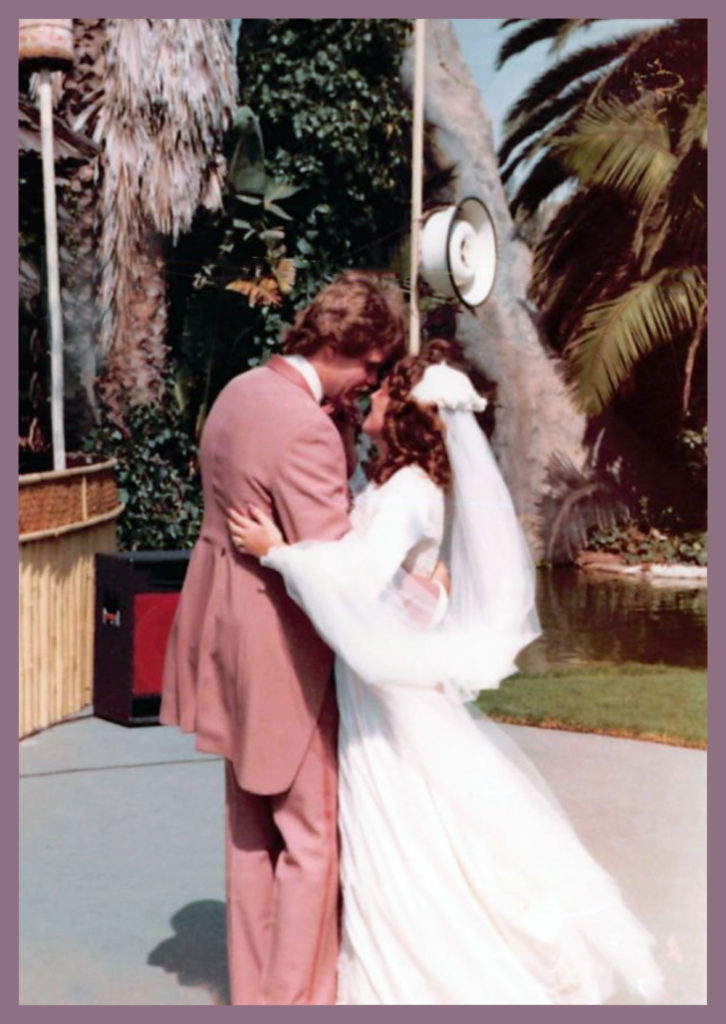 Watching another couple vow to share their lives forever on the fifth anniversary of the day I made that same promise to John caused me to reflect on exactly what that meant, five years down the line.  (For the record, today's groom was the soloist at our wedding.)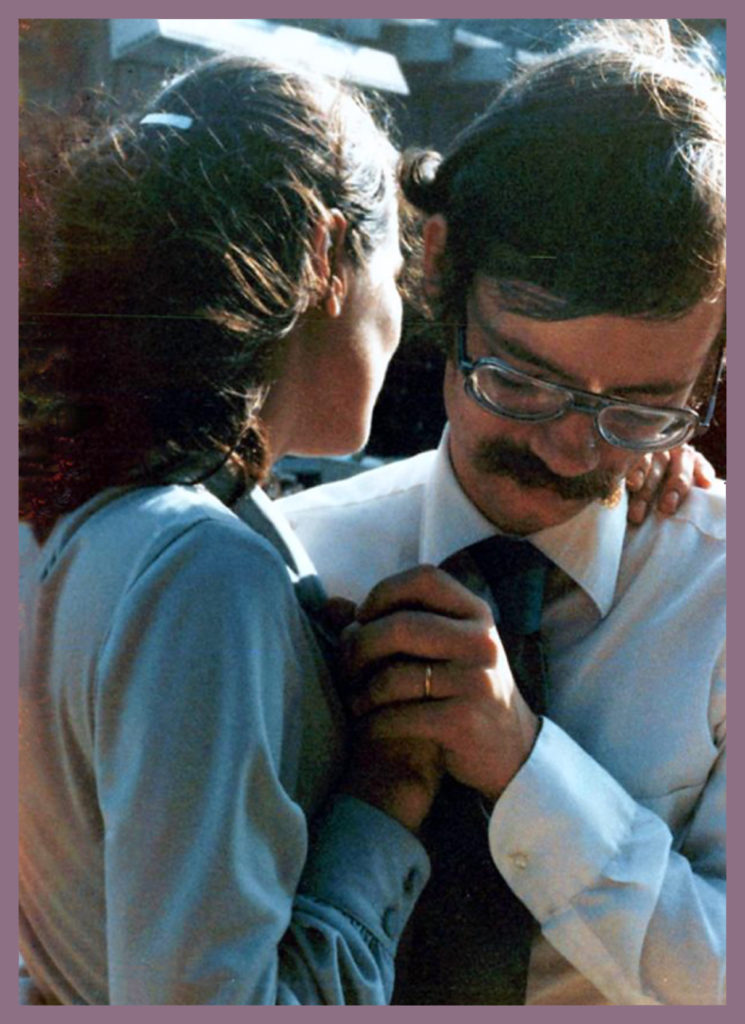 Here are a few of the lyrics with my commentary. Billy Joel wrote it for his first wife; they are long divorced.

The applicable lyrics are "unspoken passion – although I might not seem to care". As the diary entry makes clear, "spoken passion" wasn't the norm for John and me. On this anniversary, John admitted to being happier with me, lately.  So, you could say that he "might not seem to care."
John and I met six months before we wed and we didn't know each other all that well. I had a baby early in his third year of law school, adding to the overall stress when he had to pass the bar. When we got married after his first year in law school, nobody thought we'd last a year. So, I think that qualifies as times of trouble.
These are the lines that matter and they're as true today as they were on our fifth anniversary and the day we got married. We're all looking for someone we can talk to – and I found that when I met John.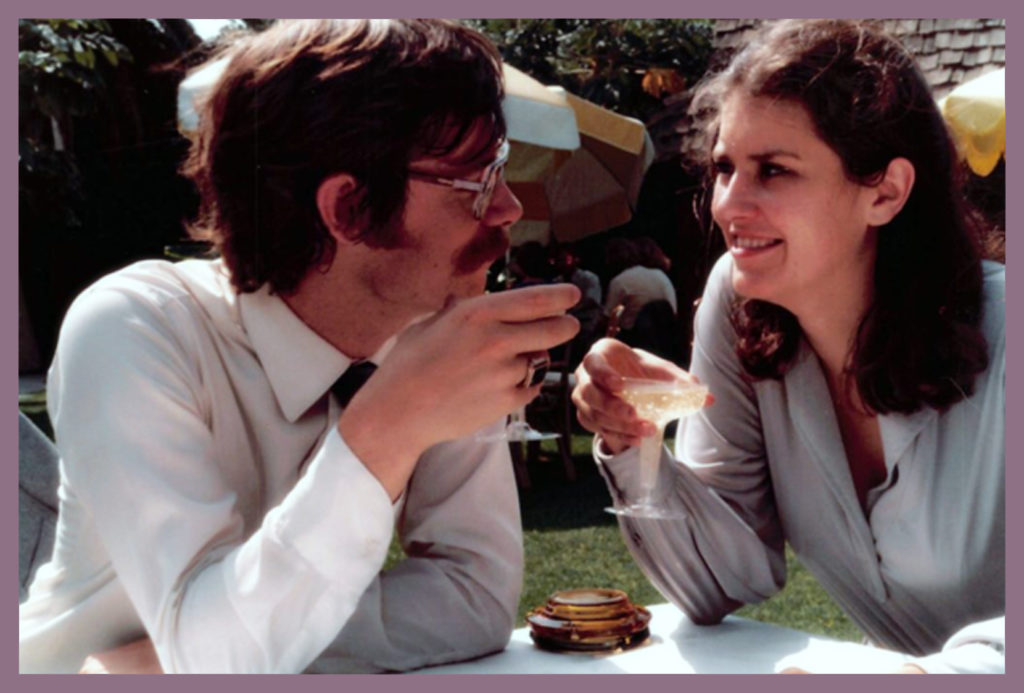 As of today, we've been married 46 years.