This day has always loomed large in memory – in many ways, it epitomizes my adolescence. First, I have to cop to outrageous thoughtlessness due to the self-centered cloud I lived in. This was a momentous day for my father – in fact, I'll wager it meant more to him than it did to me.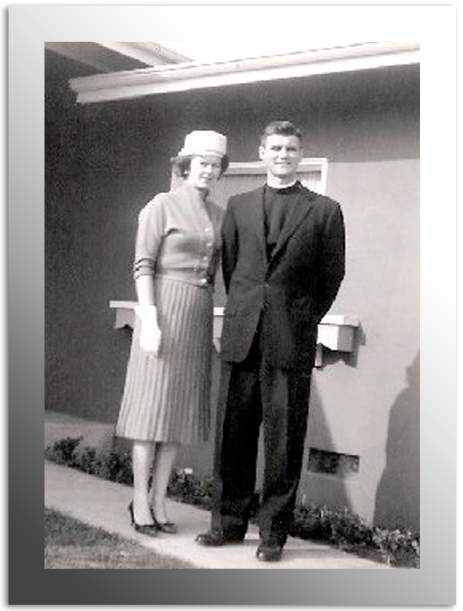 My indifference to its importance in his life shames me today. I was incapable of grasping a world beyond my transient teen-age hurt over a bad time at a dance or my elation at meeting a new boy.
Natalie and I always egged each other in ways that got us into trouble and this was no exception. (The fact it was a Catholic Youth Organization dance – and in 1968 Lutherans and Catholics weren't all that ecumenical – didn't help.) Natalie got grounded too. Maybe that added to the drama and thrill of it all. Since we paid the price, the experience had to be of value, right? When Natalie was alive, no matter where we were, we called each other on February 5th to remember and commiserate.
For me, the ramifications of that Sunday adventure lasted for years. I became obsessed with X (after he dropped me). At the time, I blamed my senior year clinical depression on my obsession with that failed romance but it was a scapegoat – the depression was inside me, just waiting for an excuse. And in some ways, the obsession served me well – it kept me aloof from other serious romantic entanglements that might've changed my life – maybe for better, maybe for worse. Like most events of my adolescence, it  doesn't matter; I'm happy with the life I live now.