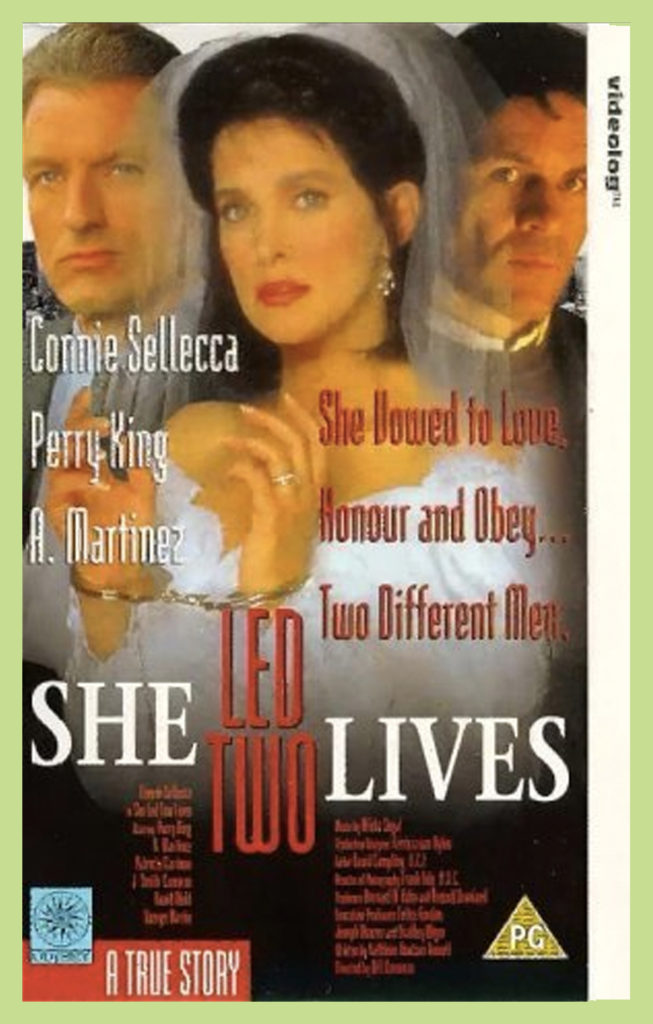 It's exciting when a script goes out for casting. The Helios Movie of the Week, "She Led Two Lives," ended up starring Connie Selleca.  The project I was about to travel to Texas to research didn't get made. A disproportionate number of research trips took me to small towns in Texas, probably because a lot of stories ripe to be turned into TV movies occur in  small Texas towns.
These were heady, exciting times but some of my weaker diary entries. Today's entry reads like a call sheet. Mentions of J and my family are cursory, I didn't record any adorable things the kids said or profound observations from my dad. In retrospect, I wish I'd filled these pages with personal anecdotes and quotes from my family instead of tracking blips on the radar of my career.
This leads to a bigger regret – I wish I'd spent more time with my children when they were young instead of obsessing about my next writing assignment. The writing doesn't matter much now but I'd give anything for a few days with Chris, Sam and Alex when they were thirteen, six and five. (Maybe not thirteen, that was rough.) In my dreams, they're always five or six.
Before I feel too guilty or too sorry for myself, I should add that I was lucky. I wrote at home, not in an office, and I could make my own schedule. To all intents and purposes, I was a stay-at-home mom who could volunteer at their school or scout troop, pick them up if they got sick in the middle of the day etc. Maybe I took all that time for granted and that's why I didn't value those years enough. I hope to do better when and if I have grandchildren.