These notes on a Hollywood party were accurate for a newcomer/outsider in 1980 and I suspect they hold true today. It was thrilling to scan the room and recognize famous people even though I understood the unspoken rule to act as if I didn't.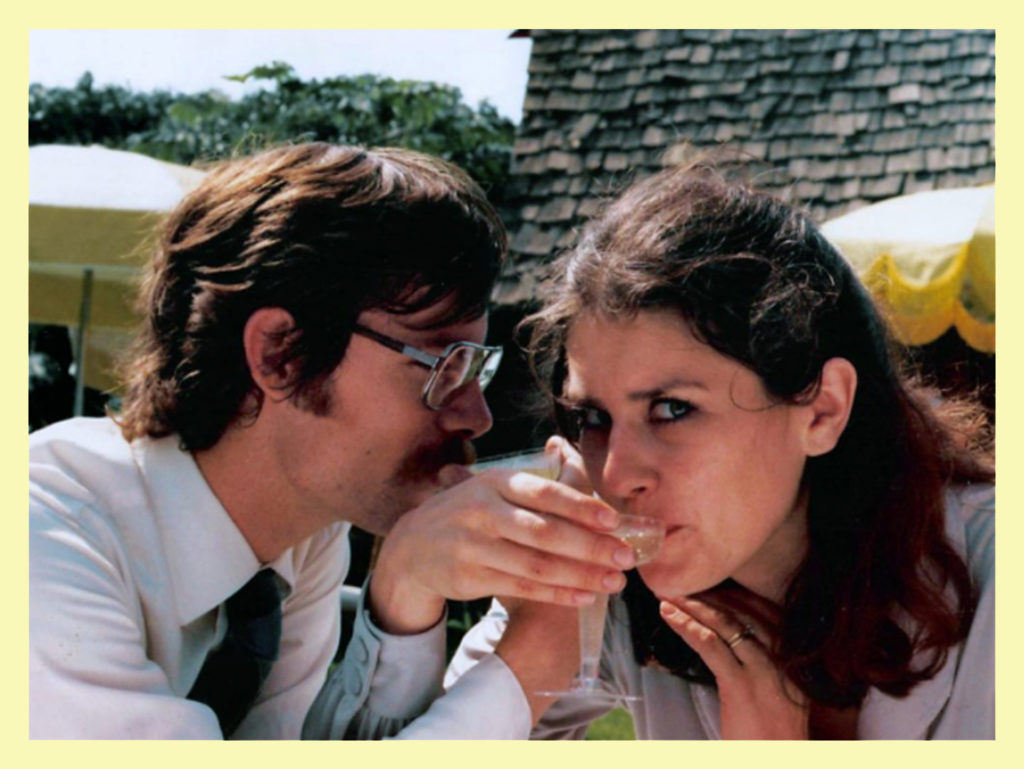 Even now, I'm not sure I understand the rationale for why, particularly if you're a fan as was the case for me with Claudia Weill's movie. I can't imagine there are very many people – even celebrities – who don't enjoy hearing that someone loves their work, thinks they're a genius. I know I wouldn't mind being interrupted by someone who wanted to rave about my writing. It's never happened and probably never will but I'm reasonably confident I'd enjoy the hell out of it.
Our aging green Plymouth Satellite car – unmistakable in a sea of Mercedes, BMWs, and Porsches -– outed us to the parking valets if no one else – as people who didn't really belong in this rarefied atmosphere. That's never a comfortable feeling, but I'd endure it any time for the fun of watching a party like this unfold.