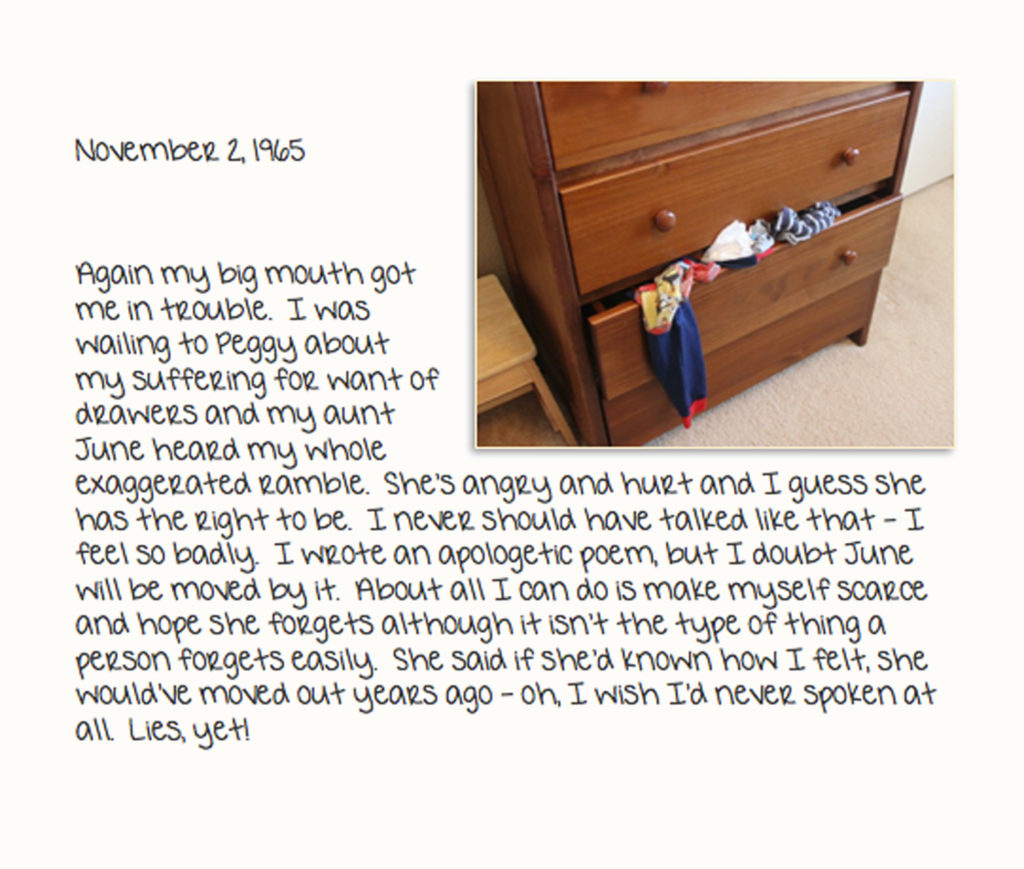 I don't have much of a defense here. I thoughtlessly exaggerated my victimization – why? To garner sympathy? To make myself sound more interesting? What's worse, I did it where I could be overheard and hurt my aunt's feelings. Is this incident why I've never ranked as one of her favorite nieces or nephews? Suffice to say, it didn't help.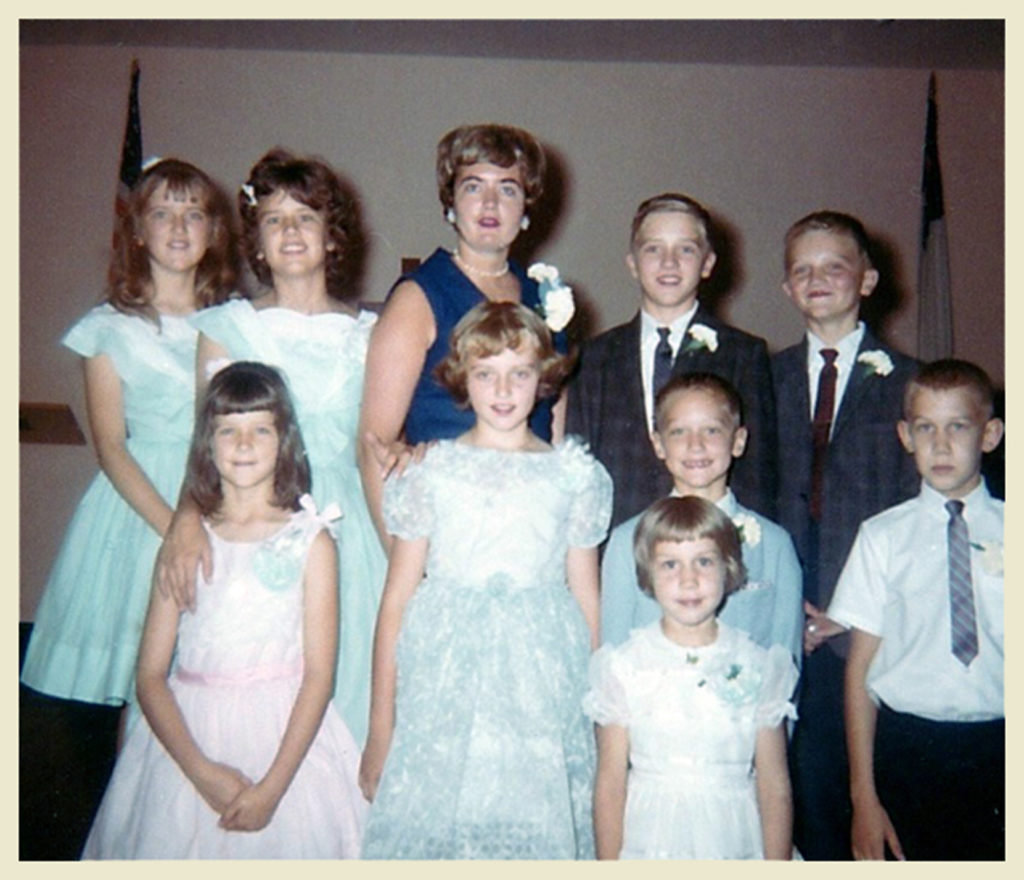 In truth, I didn't mind sharing a room with her that much although odds are that conflict would've ensued as I got into adolescence and rock and roll. In 1965, our challenge wasn't a clash of temperaments but rather lack of space.  Since my father was a Lutheran pastor, my family lived in whatever "parsonage" the parish provided. In Santa Clara, it was a tract home in a subdivision called Lawrence Meadows (adjacent to Killarney Farms. Funny the weird details I remember.)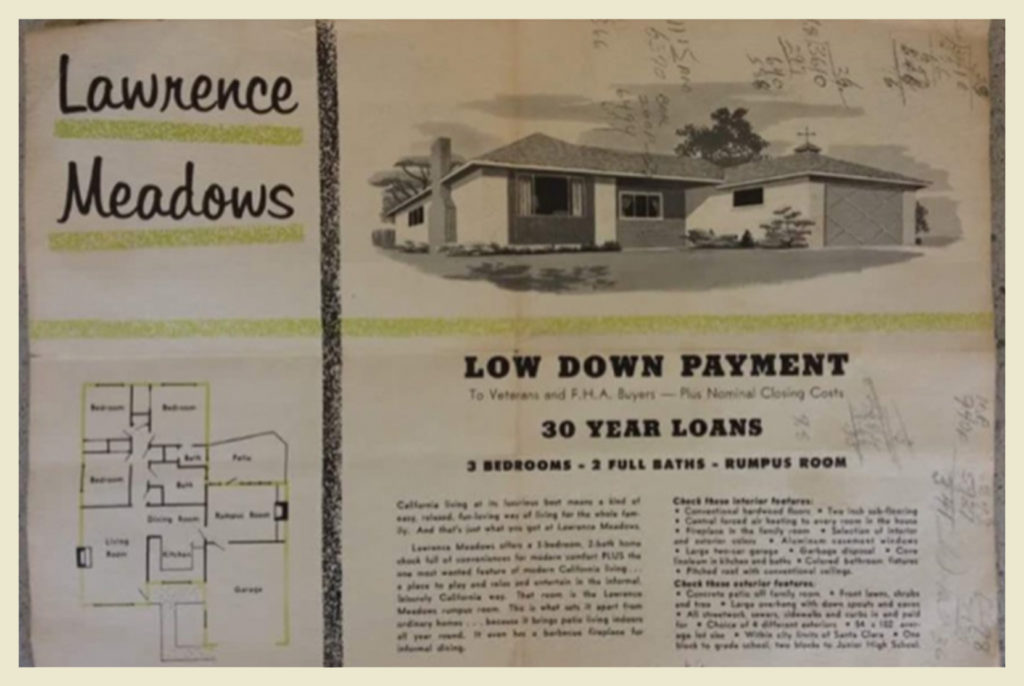 The house was new and fancier than the parsonage where we lived in Elgin Iowa but it wasn't a McMansion – at most, 1500 square feet. When my father's younger sister June moved in, there were six people under one roof. So there was a smidgen of truth about my dearth of bureau drawers – just not enough to justify whining about my aunt.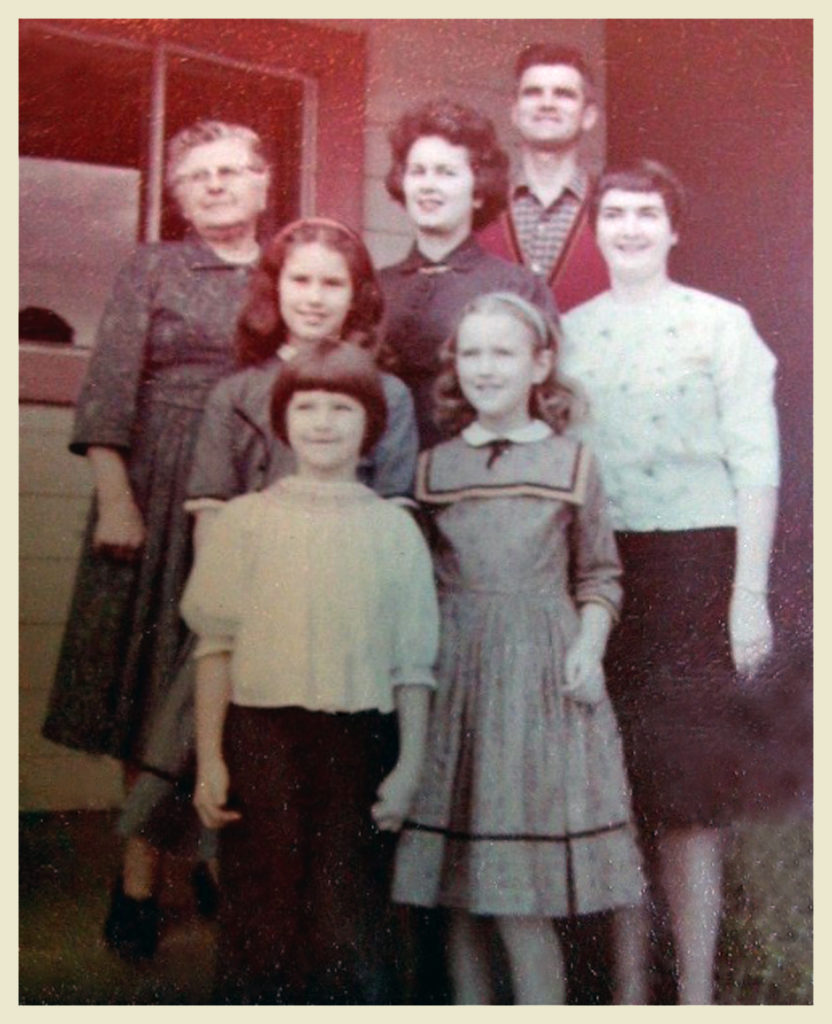 I wasn't above eavesdropping myself to catch a false friend talking behind my back. Eventually, I realized how self-destructive that impulse was. Why sneak around to hear something that will – at best – hurt my feelings and – at worst – destroy a friendship forever? Far better to assume the best of others – and try to behave so they can safely assume the best of me.