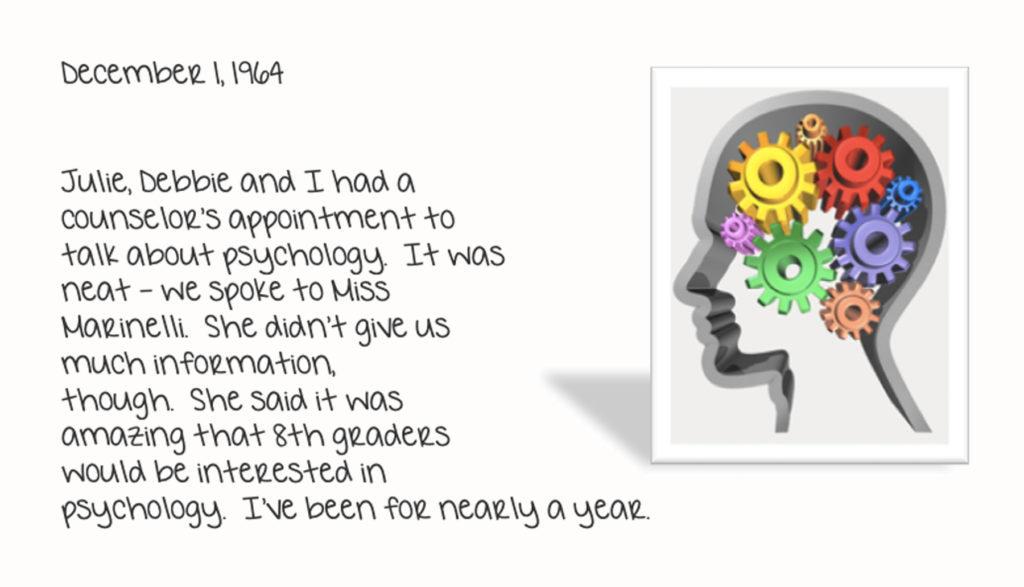 I'm guessing that Julie, Debbie and I were doing a report together. Whatever the reason, I was already fascinated by psychology and still am. At one point, before I made a dime as a writer, I seriously contemplated returning to UCLA for a degree in psychology. Unfortunately, statistics was a requirement.
Books on psychology – anything, from pop psychology to doctorate tomes – are invaluable research resources. Lately, I've been obsessed with the enneagram. Making certain all my characters are different enneagram types differentiates them. For the record, I'm a solid #4. David Schnarch is brilliant when it comes to relationships. Carl Jung provided a road map for mythic story structure and archetypes.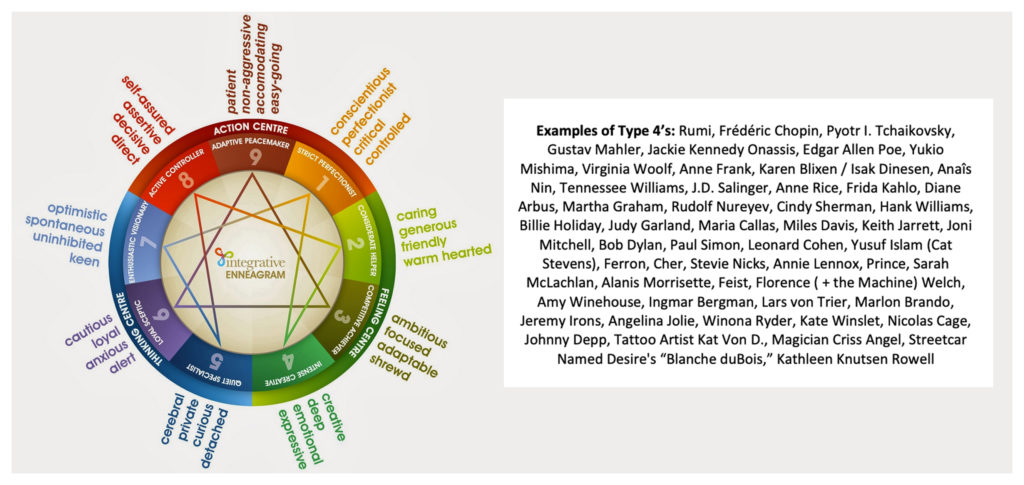 Psych experiments are also fascinating; as an undergrad, I volunteered for dozens to make pocket money. The Zimbardo Stanford Prison Experiment (1971) is particularly intriguing. Basically, students were randomly assigned roles as guards or prisoners in a mock prison for two weeks. Supposedly, some of them got too far into their rules –a few prisoners broke down and the experiment was terminated after six days.
Controversy surrounds this experiment because no one has been able to replicate its results. It's been accused of unscientific methodology and possible fraud – were the guards coached to behave sadistically or did those tendencies emerge naturally from the roles the students played? Flawed or not, the fact the Stanford Prison Experiment is discussed half a century later confirms it was important – and probably warrants further study.