It's not easy to reach Miles Copeland's castle in France, where the Rocaberti Writer's Retreat is held. First, you have to fly to Paris. Upon landing,  you race to the train station, and catch the one that stops at the Angouleme Station.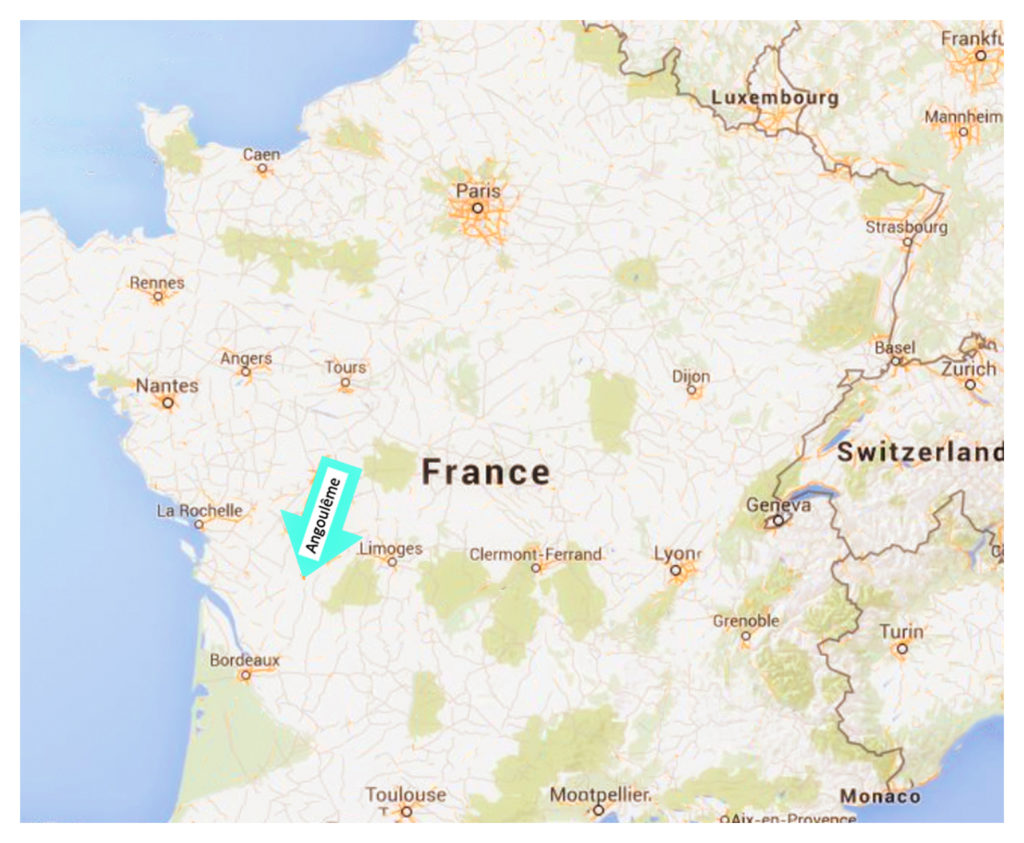 There, you board a private coach that winds up narrow mountain roads to an isolated 14th century castle.  On a journey like this, fluent French is a plus. I speak English and pigeon-Swedish.  Every mile of the way,  I worried. What if the website pictures lied, and all that awaited me was s a  cheesy tourist trap?  The photos did not lie.
When we rounded the corner and the castle came into view, it took my breath away.
From there, it only got better.  Every step I took,  every inch of every alcove or hallway, was a feast for the eyes and soul.  I could almost inhale history. It's a once in a lifetime experience that I can't wait to repeat.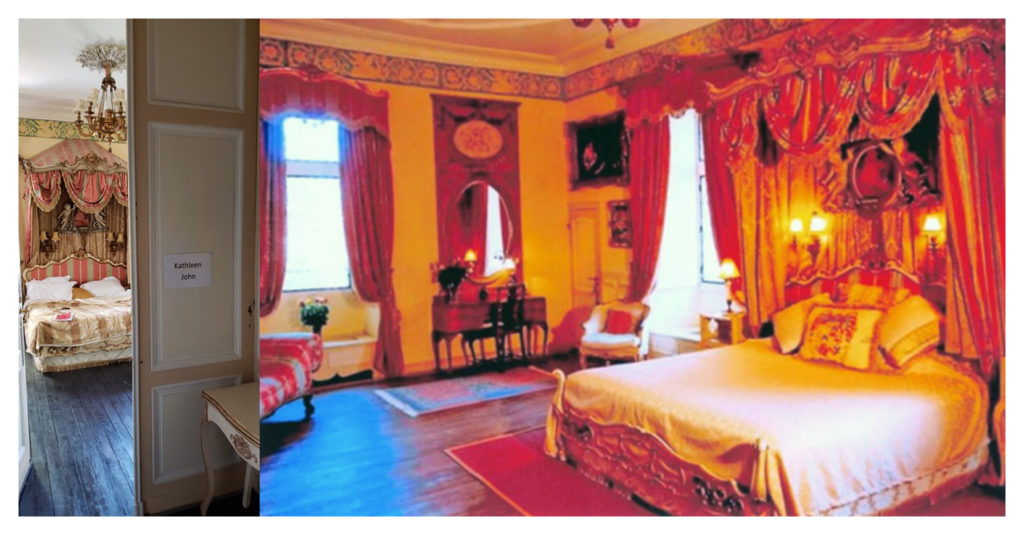 The brilliant Claire Elizabeth Terry and Gillian Pollock combined their talents to bring this dream to life. In addition to managing logistics, Gillian gave a hilarious pitch for her own script. Claire previewed an early cut of her soon-to-be-award winning short film "Thirty Minutes."  Claire's intuition paired me with Martin Olson (Phineas and Ferb) for a mentor. He was passionate, insightful, inspiring, and hilarious. (Make him tell you his Metallica story).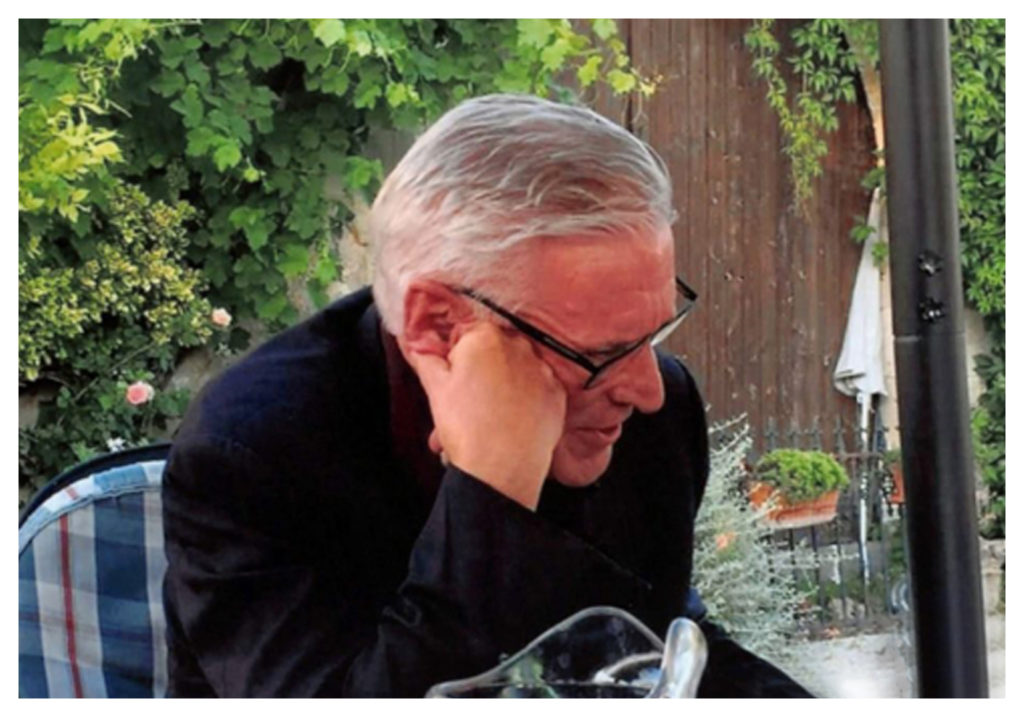 Rocaberti is an intimate, elegant dinner party as opposed to an extravagant banquet.  Only 18 – 20 writers attend a retreat.  Everybody who' s there gets to know all the mentors. Diane Drake and Jen Grisanti wore great clothes (casual/classy) and exuded cool sophistication,  They were both of those things, but authentic and warm as well.  By the time dessert was served,  I felt like we were lifelong friends.  How often does that happen? Never – to me, anyway – not until Rocaberti.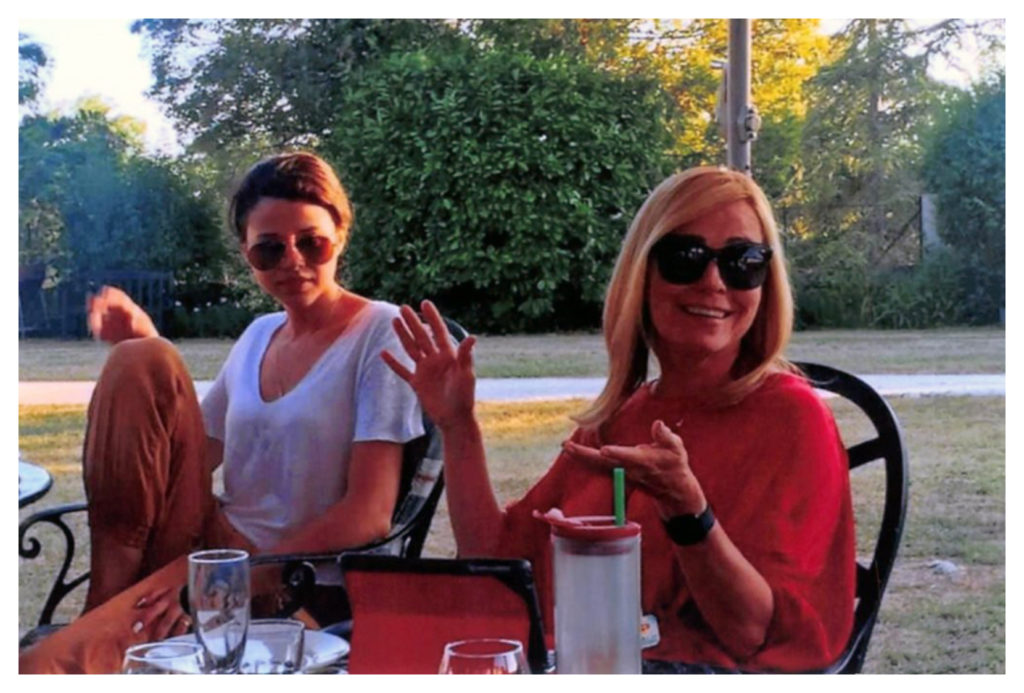 It wasn't perfect. The internet sucked, a relatively small price to pay to forge lifelong friendships and resurrect my love of writing. I returned for another retreat in October, this time with my sisters.  It was every bit as wonderful.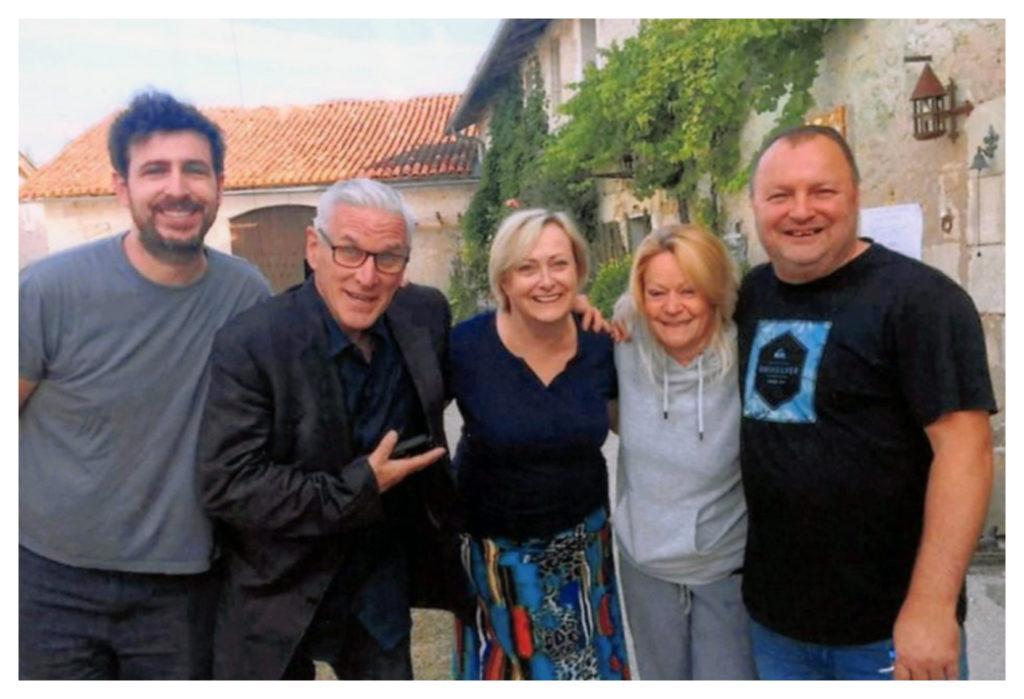 I expected to be back at Roberti right now, this time to serve as a floating mentor. Sadly, Covid  upended those plans. I look forward to rescheduling; I can't wait to see it on my calendar again.