Judging by the October 1955 photo above, even at four I wasn't a "thank god I'm a country girl" type.  Still, I couldn't help wondering what my life would be like if I'd grown up in Missouri instead of Silicon Valley.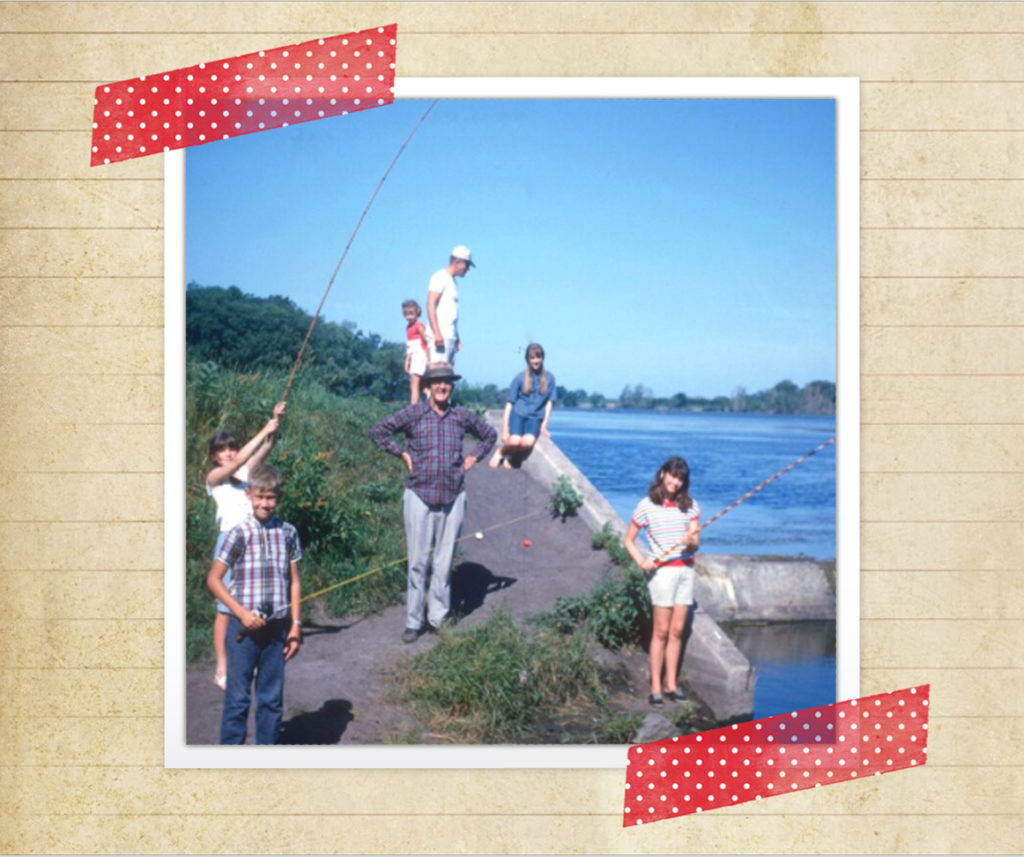 Most of my cousins – almost all of my extended family – lived in the Midwest in 1968. Every other year, our family loaded up the station wagon and drove to Estherville and Graettinger in the northeastern corner of Iowa.  There are aspects of Iowa that are buried deep in my subconscious, images that are inscribed on my brain – brick or white houses, humidity and mosquitoes, dinners with fresh buttered sweet corn and strange puffy homemade bread. The smell of coffee wafted through the day – coffee and musty old books. The basements, which all contained a washer, dryer and toilet were damp and a little bit scary even though that's where we always played.  It was cooler down there even though sometimes it was still so hot all we could do was breathe and sweat. I hate to sweat.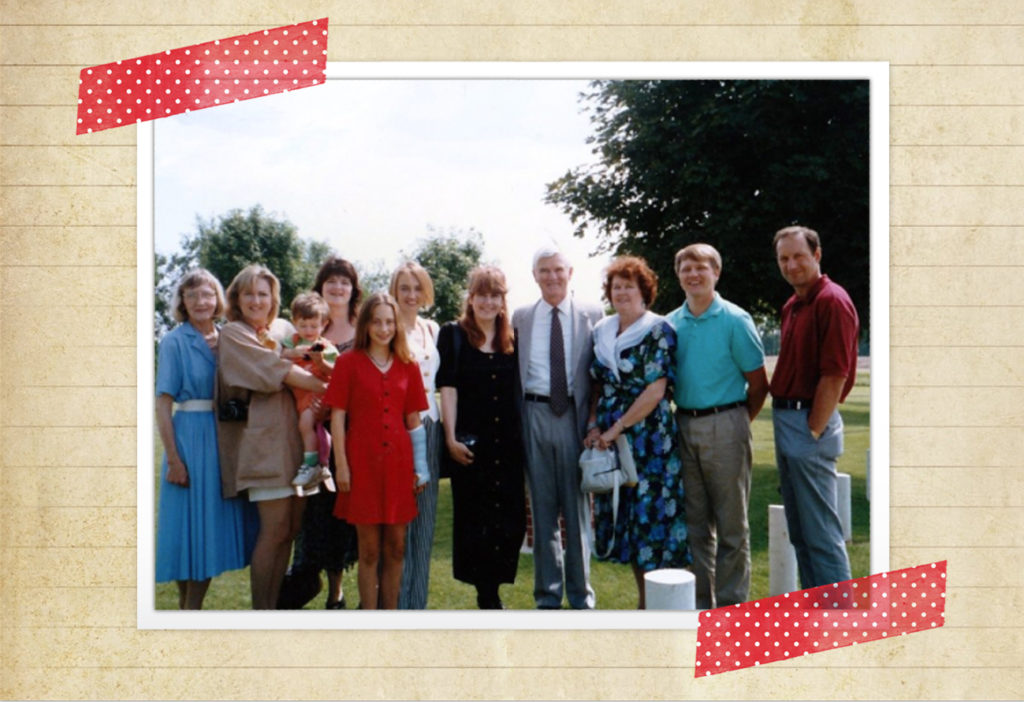 My grandfather, commonly referred to as R.S. by all grandchildren, was a real go-getter, a non-stop talker. Even after retirement, he didn't quit; he took volunteer work in a funeral parlor, probably to remind himself on a daily basis of how much more vital he was than the average man. In a box in his basement, he stored the obituaries of all his friends. The basement also held a pool table and assorted recreation equipment but my cousins and I enjoyed the obits most. I suppose our fear of death – and its imminence for all the aged people of Estherville – made it an object of high hilarity.
We had no idea how quickly time could pass.