Usually, when I brought dilemmas like this to my parents, they strongly advised me to stick it out and argued against the change (read escape) that I wanted. For example, I was miserable in third grade. For the first time, I was not teacher's pet, a situation I considered unbearable. If anything, the teacher (whose last name rhymed with cruel – seriously) actively disliked me. I wanted to transfer to another third grade class and tearfully pleaded my case to my parents.
Unmoved, they pointed out that in the course of my lifetime, I would encounter many people who – like Mrs. Cruel – not only didn't favor me, actively detested me.  In most instances, transferring would not be a possibility. I might as well learn to cope with this unpleasant scenario now since I'd surely have to face it later. I managed to survive third grade, even though the situation never improved and it remains my least favorite year of elementary school.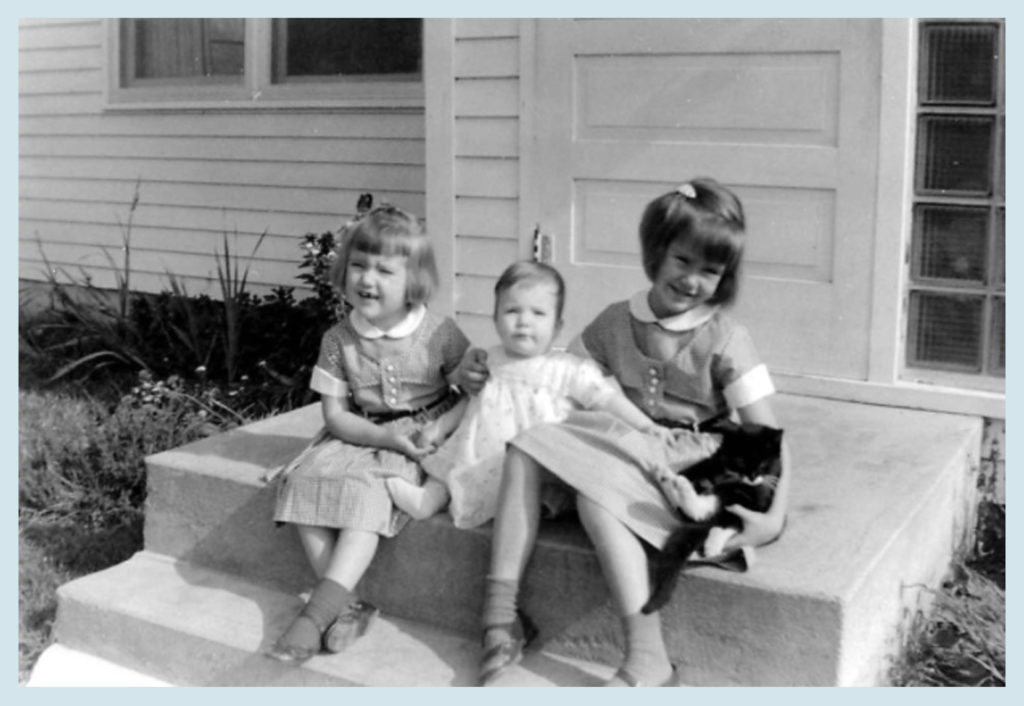 This wasn't the only time they failed to rescue me. Going back further still – to when we lived in Elgin, Iowa, and I was under five – a neighbor boy encroached on my toys. I raced inside to enlist my parents on my behalf. "Kathleen, you're old enough to fight your own battles," my father said.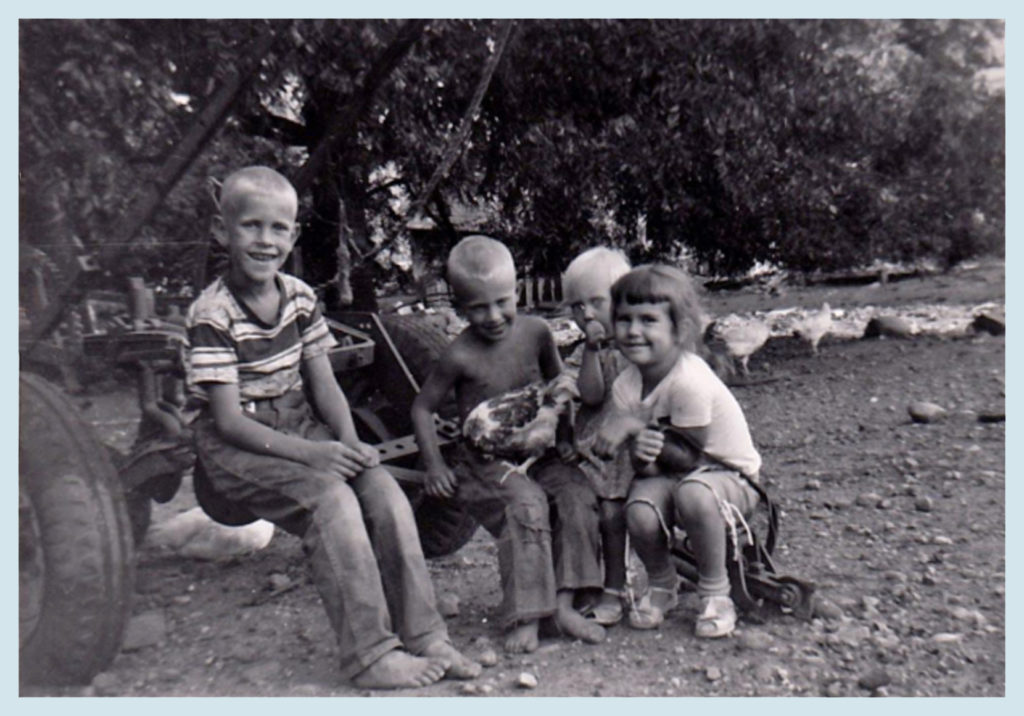 I took him seriously and upended my plastic wading pool on top of the neighbor boy, trapping him until my parents intervened. I don't think I've fought my own battles quite so effectively since then.