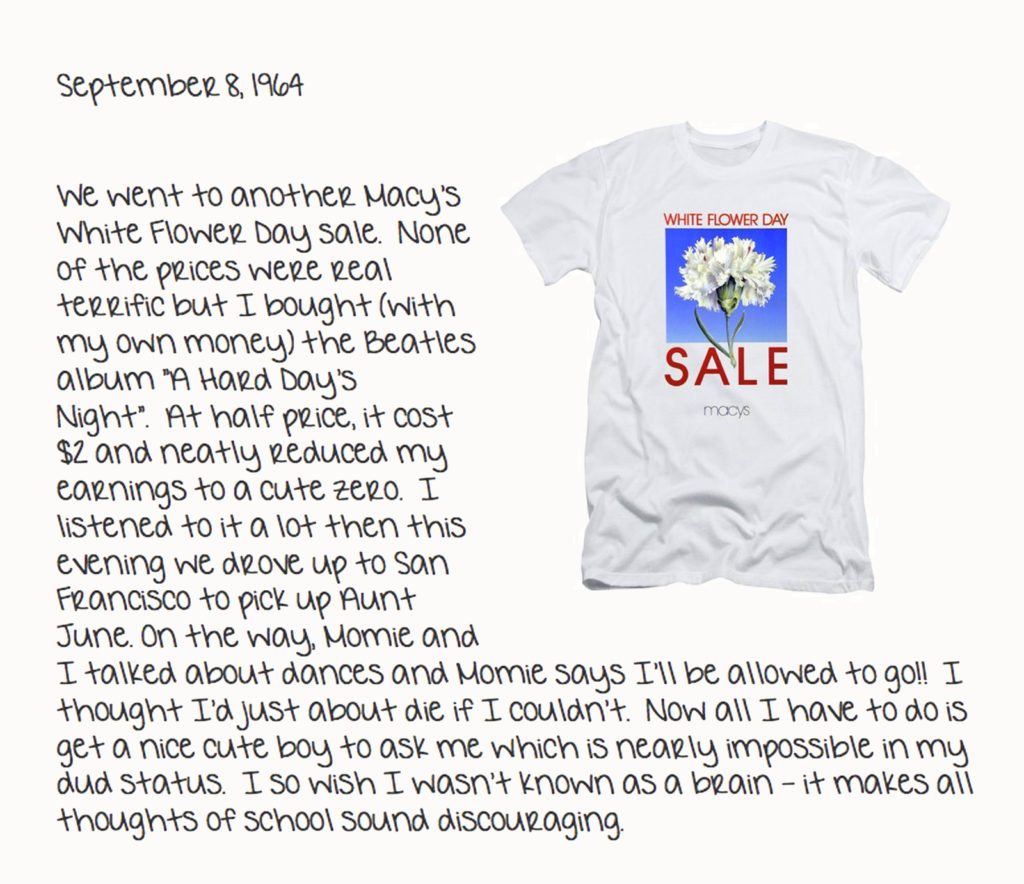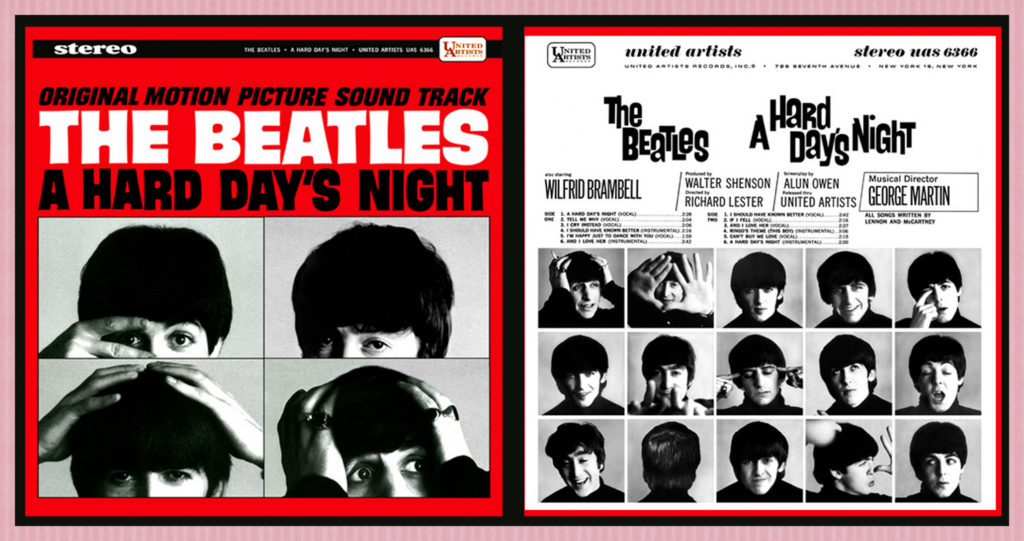 Funny how my perception of what constitutes a "problem" changed over the years. Today, for instance, it wouldn't bother me a bit to be known as a brain – quite the contrary.
My mother telling me I'd be allowed to go to a Jr. High dance was a really big deal in a positive way.  I do not want to perpetuate the stereotype of a preacher forbidding an entire town of teens from dancing ala "Footloose." As a Lutheran pastor's daughter, I can unequivocally state my father never sought to impose his views on a community – or even a neighborhood. And, to the best of my knowledge, Lutherans have not been "forbidden" to dance in my lifetime.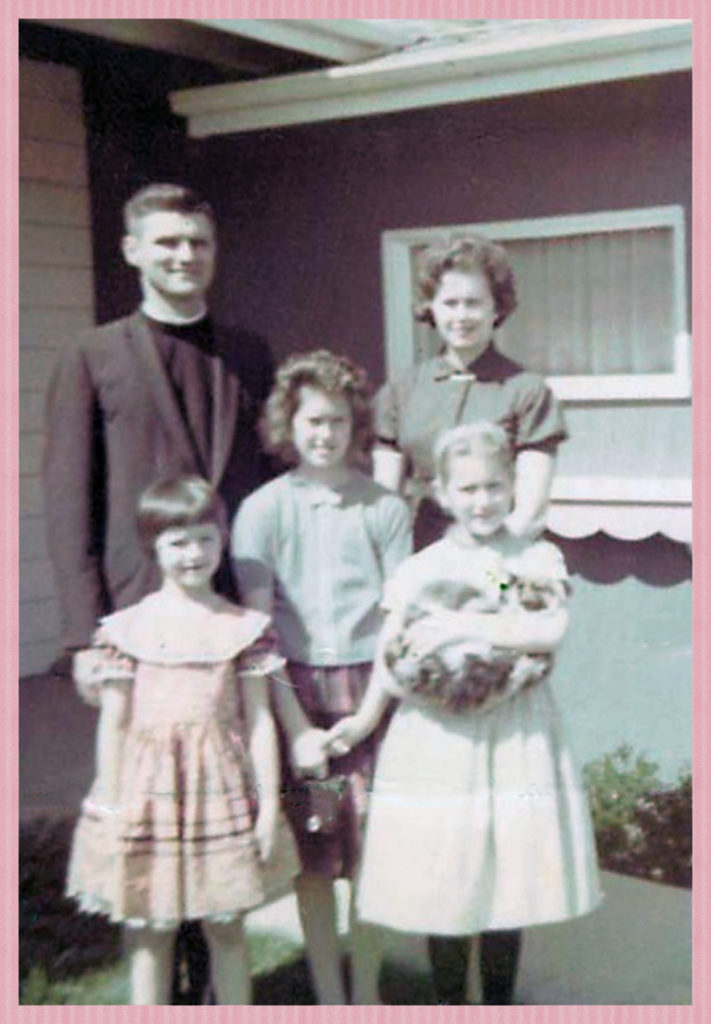 That said, even in the sixties some stigma attached to dancing at least in the Midwest. I had a major temper tantrum one summer when I wasn't allowed to go to a dance at Lake Okoboji with my cousins. More importantly – at least to me – because of this unwritten stigma about the clergy and dancing, I never got to go to a Father-Daughter Dance with my dad. He was uncomfortable with the idea.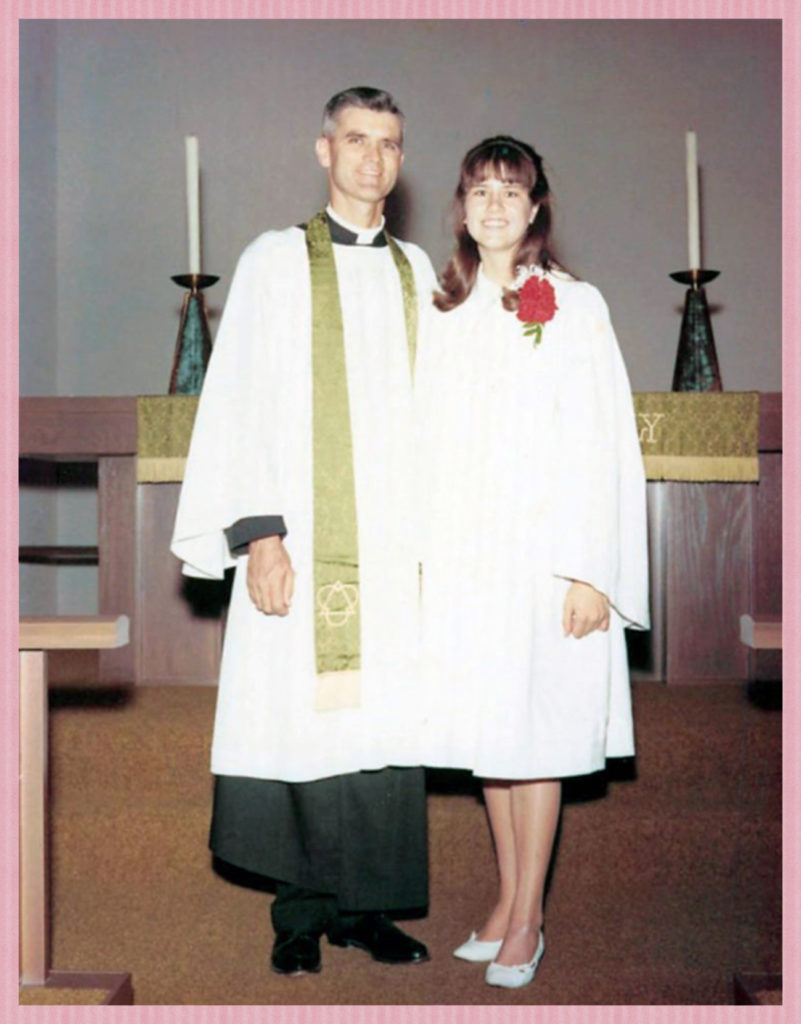 As far as parents go, mine were the best and I have nothing to complain about. Whining about how I never got to dance with my dad is vain and silly, I know that. Still. I thought he was the handsomest man in the world and I would have loved to show him off and dance with him, just once.