In late February 1969, my clinical depression escalated. (See November 30, 1968) My part-time job at California Book couldn't save me but it staunched the bleeding. It forced me to adhere to a schedule. I only worked 16 hours a week, but it was my first job and I took it seriously. It didn't infringe on my social life since I no longer had one. I didn't miss it.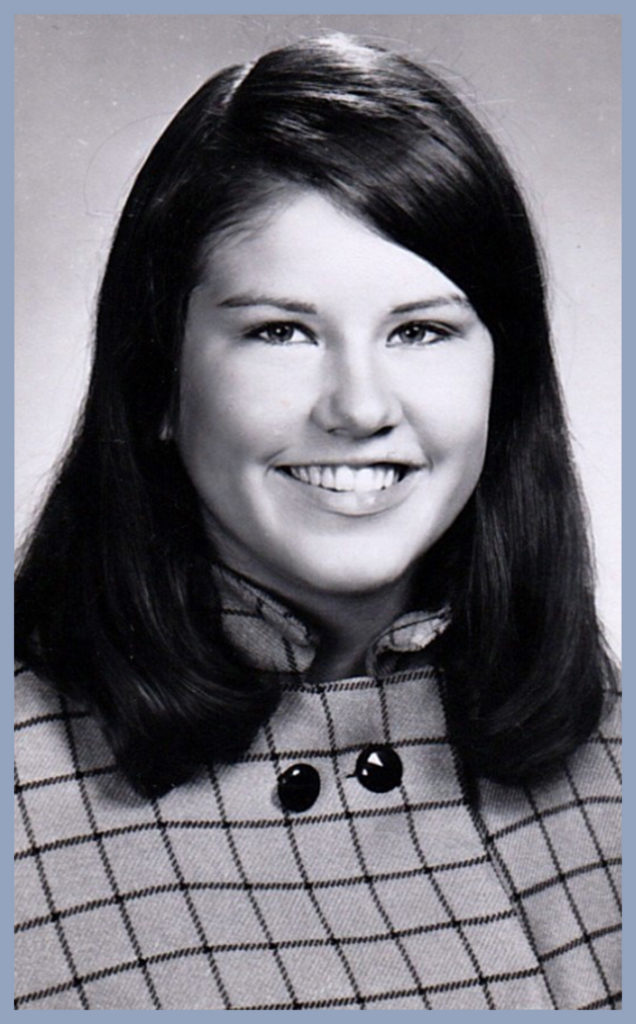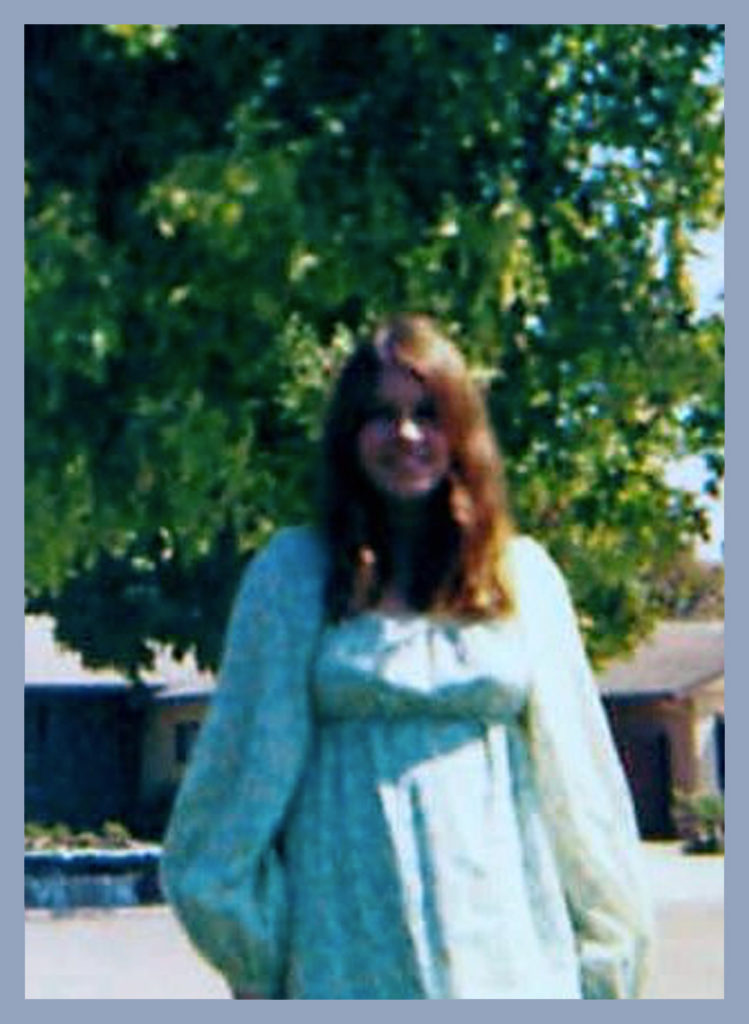 The major symptom of my despair was a total lack of interest in anything. Anhedonia is the technical term. It means "an inability to experience pleasure from activities usually found enjoyable … including the motivation or desire to engage in activities."  It took enormous effort to shower. If I also washed my hair, I was too spent to go to school. Not so long ago I could do both – wash my hair and attend school –  but not anymore.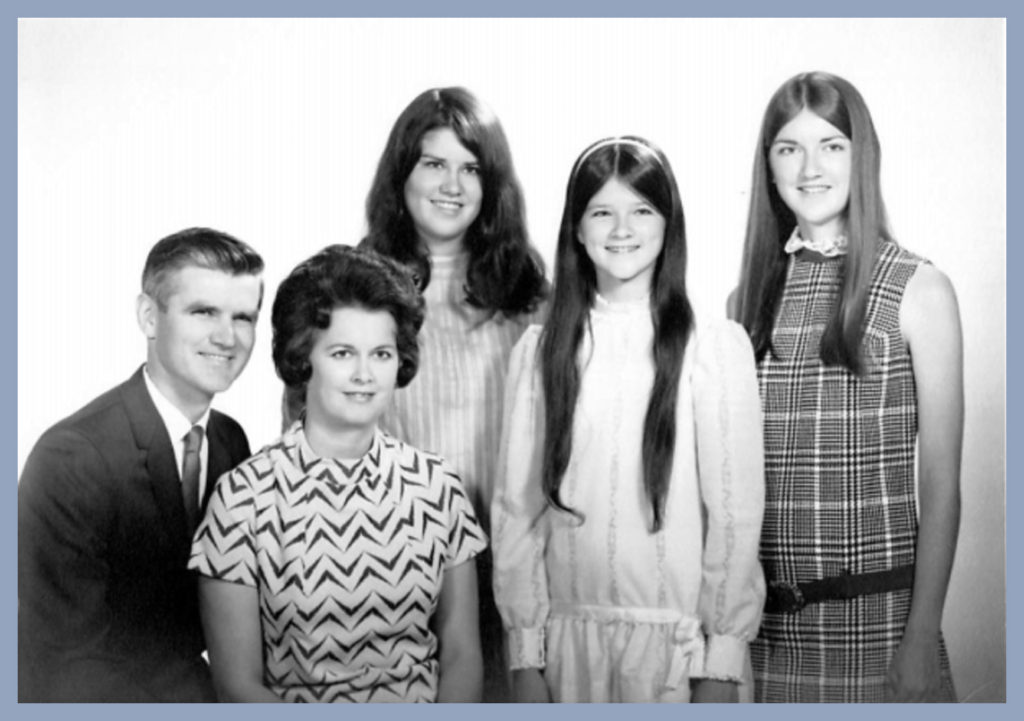 I knew I wasn't living up to the curse of my so-called potential. My parents were disappointed, although they never said so. It was nothing compared to how much I loathed myself.
The last thing I needed was more time in bed to think. That kind of self-centered contemplation was like swimming through quicksand – there was no way out, only down. The answer was activity, to get out of bed and out of the house. I knew what to do, but I lacked the energy – and the desire – to do it.
Writing about my year of depression is about as much fun as living it. I do it because so many people get stuck in something similar. In the thick of it, I felt alone and empty. It might've helped to know I wasn't. If you're depressed and read this, remember – you're not alone or empty either. Things get better. Hang on.