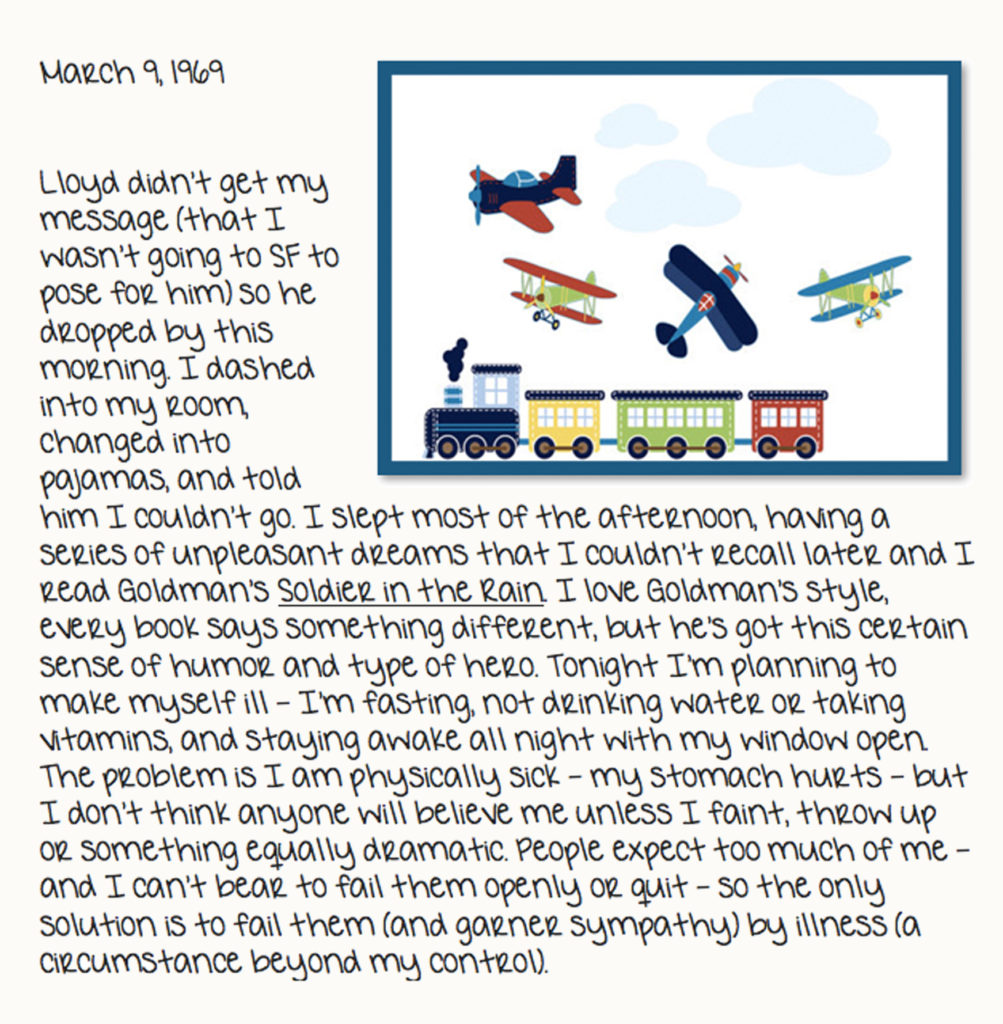 This wasn't my first – or last – fantasy about taking drastic measures to escape my life. I didn't follow through on this brilliant plan or any of the others which didn't stop me from devising new schemes to start over someplace else whenever I'm overwhelmed where I am.
Before my wedding, I thought about hopping a plane and disappearing in Sweden (because I took Swedish at UCLA, as if that would do me any good.)  Thank God I lost my nerve – or regained my senses – and showed up at the church on time. Sticking around and seeing things through was always the right choice.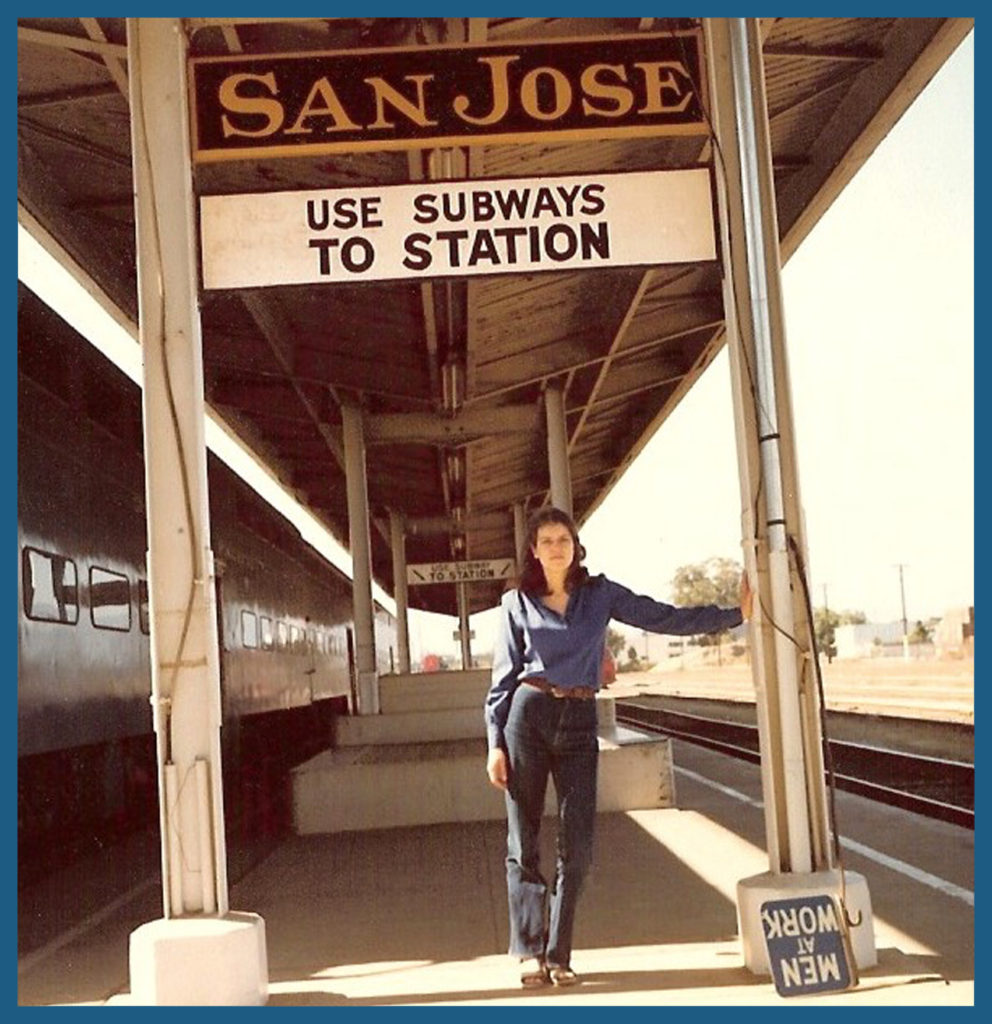 The fantasy of running away – starting a new life with a new name – is probably impossible in our high-tech surveillance-happy world. Even if I could, there's no reason to believe my new life would improve on the one I'm living. As the saying goes, wherever you run to, you take yourself with you.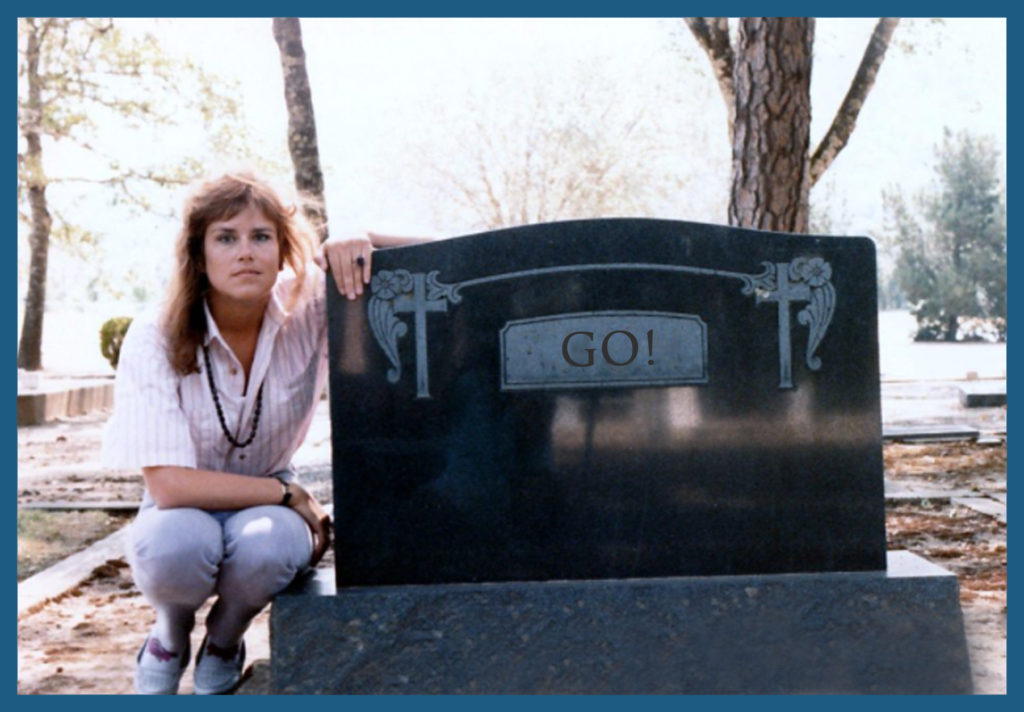 And of course, "myself" is the problem. The only way to change my circumstances is change myself. It's an inside adjustment, not an outside one. I didn't know that in '69, as I sank into a bottomless clinical depression. I find solace in the fact that no matter how much I wanted to leave this life, I stayed – and you know what? It got better.