This is a party I'd like to throw again. As the invite explains, the concept was excavate your most repulsive fashion mistakes from the dark recesses of your closet and wear them to this party.  I had no shortage of strong contenders for the honor in 1979. Today, I've got far more – a bottomless stash of trash.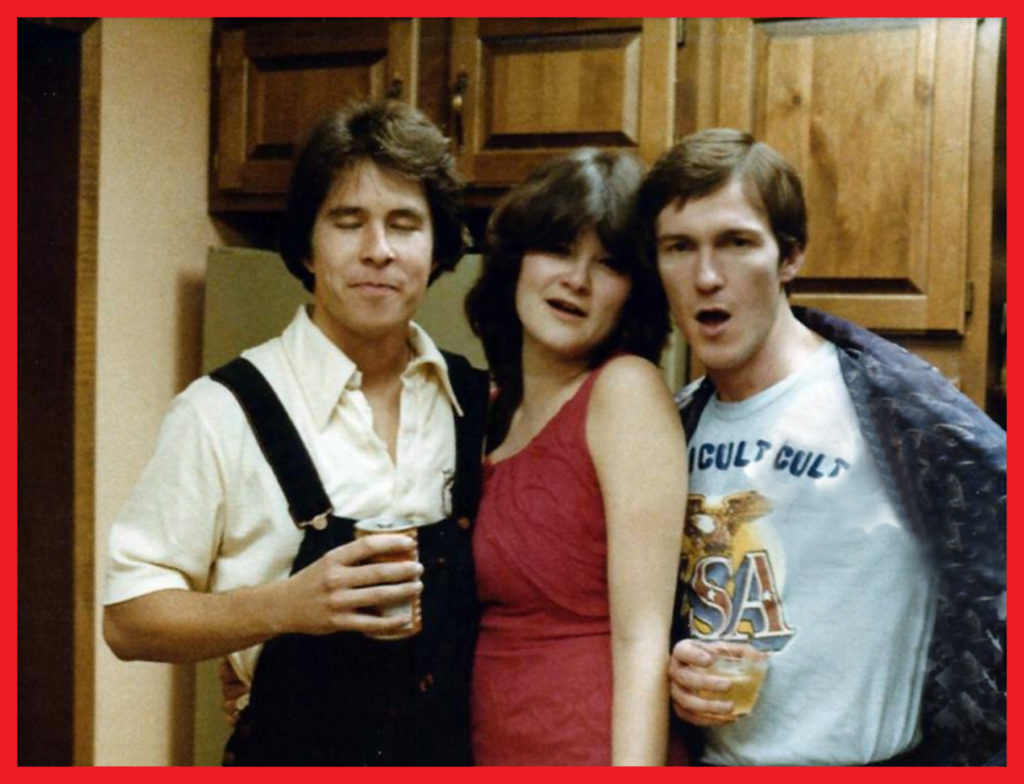 How did I collect so much crap? By not throwing anything away. Like my mother[1] before me, I save for rainy days because "you never know when this torn pair of plaid knickers might come in handy. Maybe they'll come back in fashion. What if it's the perfect costume for a theme party? It might fit my daughter, if I give birth to a daughter. I could cut it in squares and make a quilt."  Any reason will suffice to hang onto a purple polyester pantsuit I've never worn – but maybe someday. If I lose ten pounds.
If the world runs out of polyester, I'll be sitting on a gold mine. It could happen.
The other cause of my cluttered closet of fashion disasters is – as I've discussed in prior diary-blogs – sometimes I forget who I am. I've bought tennis outfits that would flatter me on the court –  only to recall, too late, I don't play tennis, never have, never will.  I've purchased jodhpurs without a horse, sky high heels as stable and comfy as strolling on stilts.
I don't wear heels. Why, then, did I whip out my Visa and buy two pairs, one black, one taupe?
In all probability, the tipping points were magic words like FINAL SALE, DEEP DISCOUNT, BARGAIN, LAST CHANCE.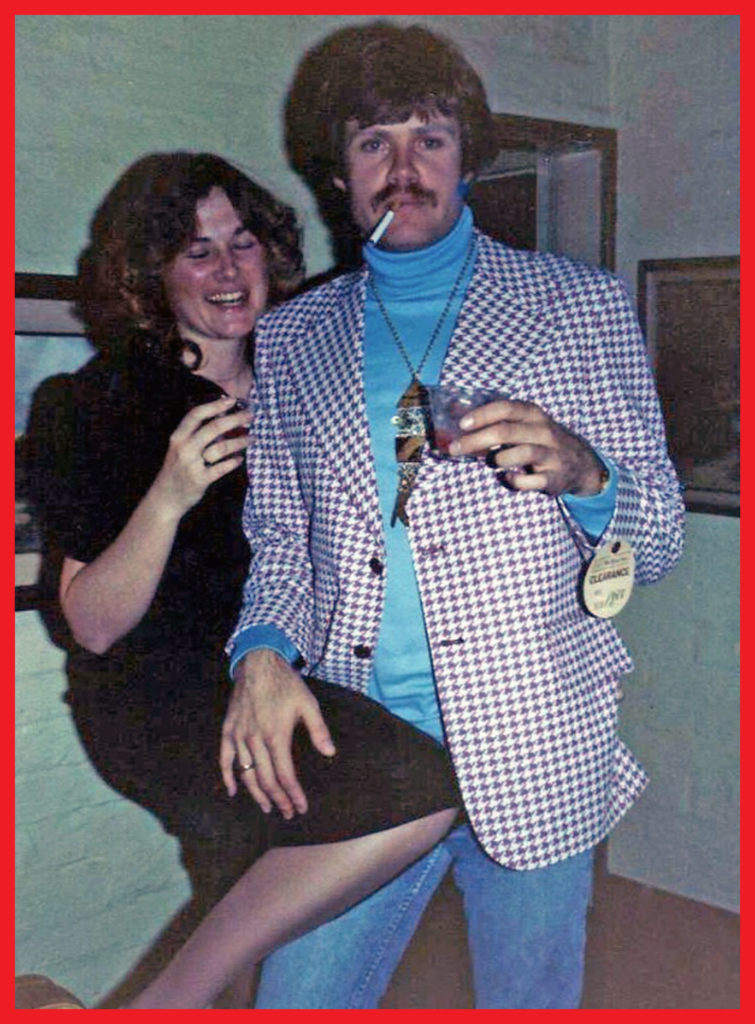 I buried these ridiculous outfits deep in my closet for decades. The time has come to expose these shameful secrets. Next week, I'll open a fashion victim gallery featuring sartorial disasters starting with my own faux pas but hopefully incorporating contributions from others. I can't be the only one with this problem!
It's easy to participate. Model your worst, shoot a selfie, email to me. You might be too late to save yourself, but at least you can serve as a warning to others.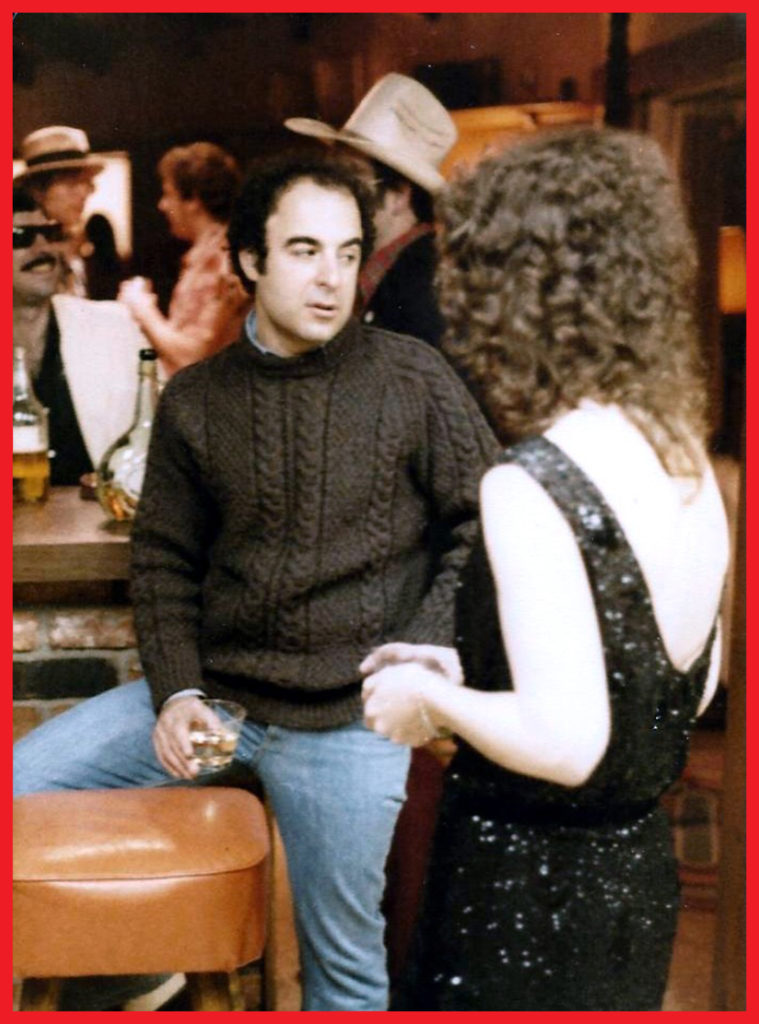 With any luck, the abominations "coming out of my closet"  will inspire me to go where I've never gone before. My new mantra is TOSS IT NOW. So what if it still bears original price tags? Ebay buyers don't want lime green  jackets with gigantic shoulder pads – and, trust me, that look won't be back in vogue in my lifetime (I can only hope).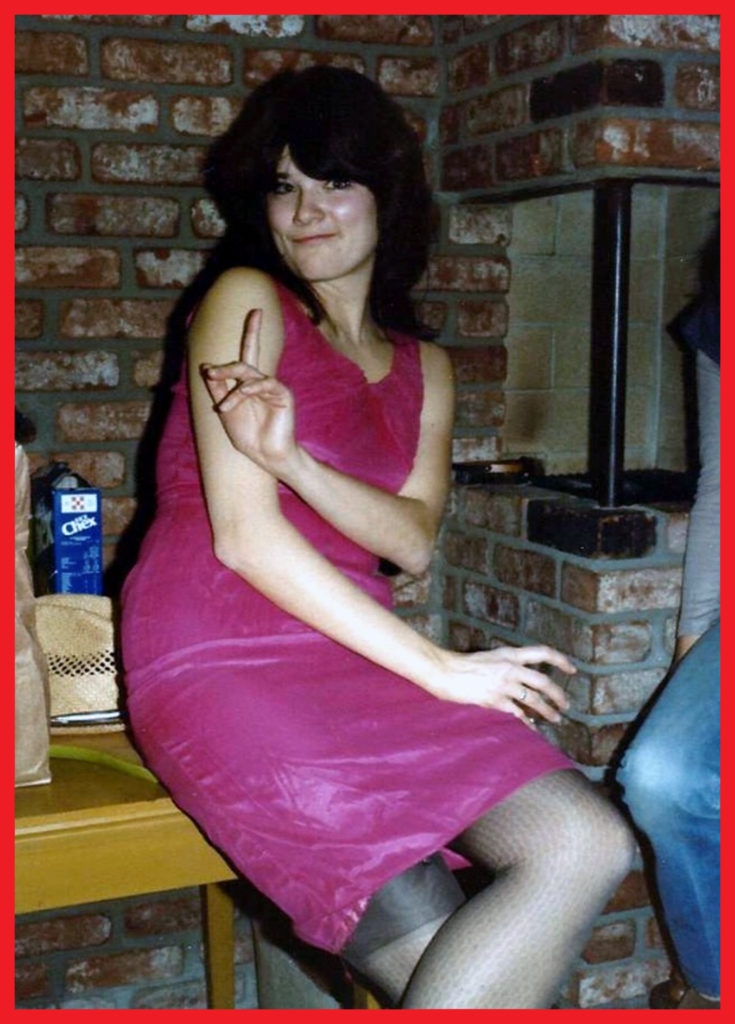 But just in case –
[1] My mother suffered a Depression era childhood – that's her excuse. I did not.