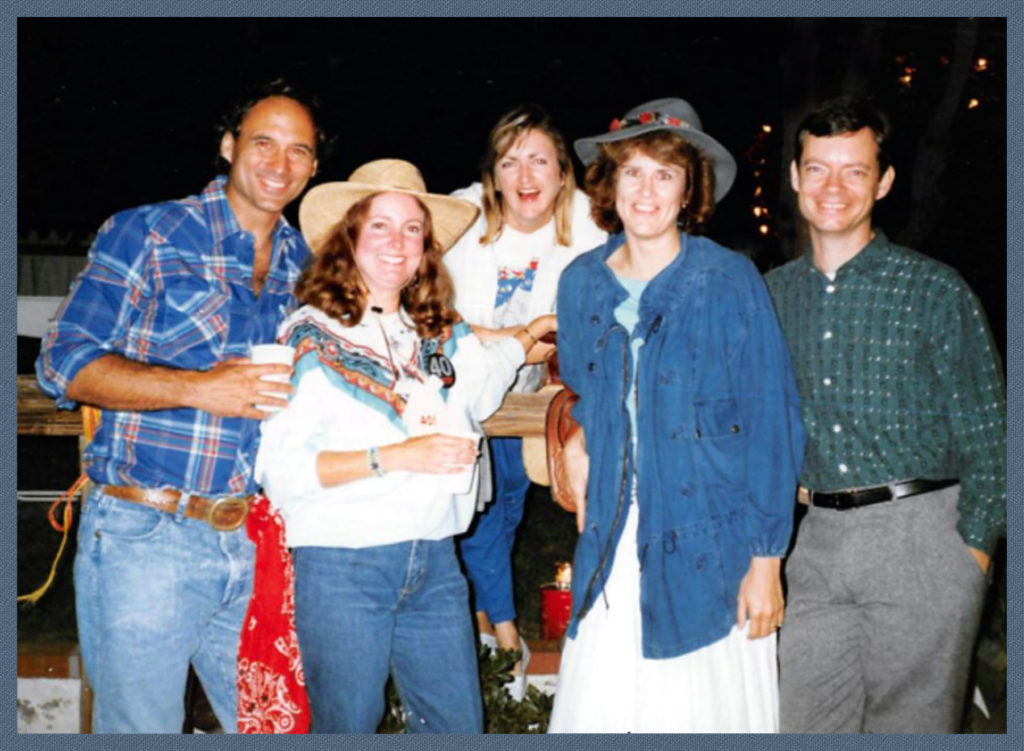 I met Mary Bennett my first quarter at UCLA, when we both snuck into an encounter group for depressed Sproul Hall residents. (Neither of us were depressed enough, according to their survey – we must have hidden it well.)
Ten minutes into group, we cured our depression by deciding to be roommates. I did take the precaution of checking out her LP collection first. When I discovered that – like me – she owned Mason Williams' obscure first album, it was a done deal. I've never regretted it.
Mary met future husband Jack Denove before I met John but they married five years later. Apparently they weren't quite as impulsive. Since Mary and Jack went to Loyola Law School and J was in law school at USC, they were one of the first couples we socialized with. Mary and I served as bridesmaids in each other's weddings and John eventually joined their law firm – now Bennett, Cheong, Denove and Rowell.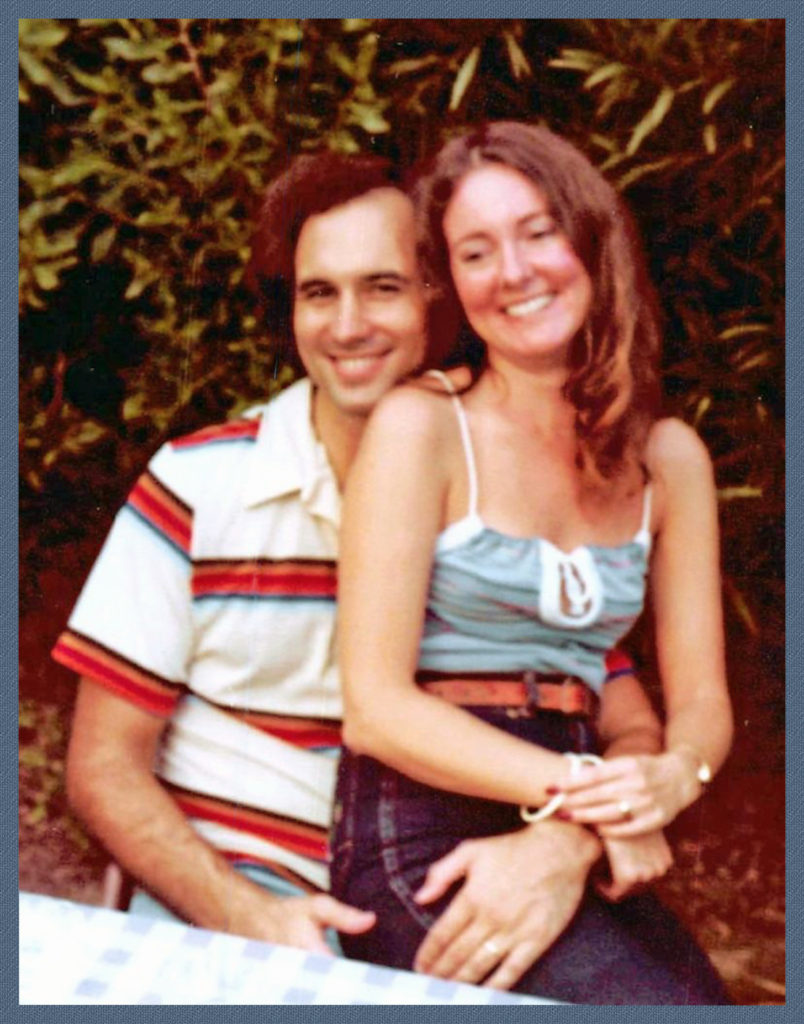 I didn't know Karen Stuart well but I liked her. John worked for her husband, Tony Stuart, before joining Mary and Jack. In this instance, my first instinct was correct. I shouldn't have let Karen read my book without doing a rewrite. Since writers generally get only one shot – one read – I should have made sure it was as good as it could be. This is Not My Beautiful Wife, the novel in question (title taken from the Talking Heads song Once in a Lifetime)  wasn't ready.  Karen was kind and gave me  useful notes, but this once in a lifetime opportunity was over.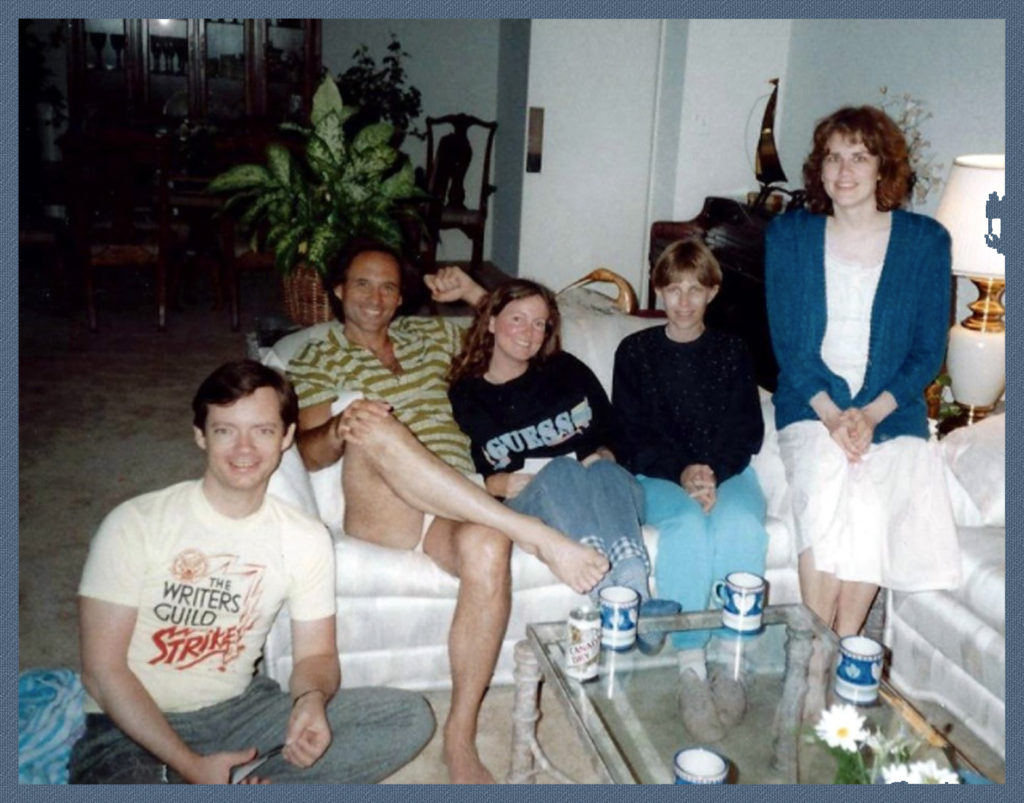 Maybe one of these days I'll pick it up and try again.