As the photos suggest, Mary and Luke were fast friends. Both of them graduated from neighboring Catholic high schools and attended Catholic colleges in northern California before transferring to UCLA. In those days, I didn't like to drink, but they did, so periodically they partied without me, which worked for all of us.
On more than one occasion, Mary told Luke that even if he and I broke up, she wanted to stay friends with him forever. He felt the same way but like so many well-intentioned promises, that didn't happen.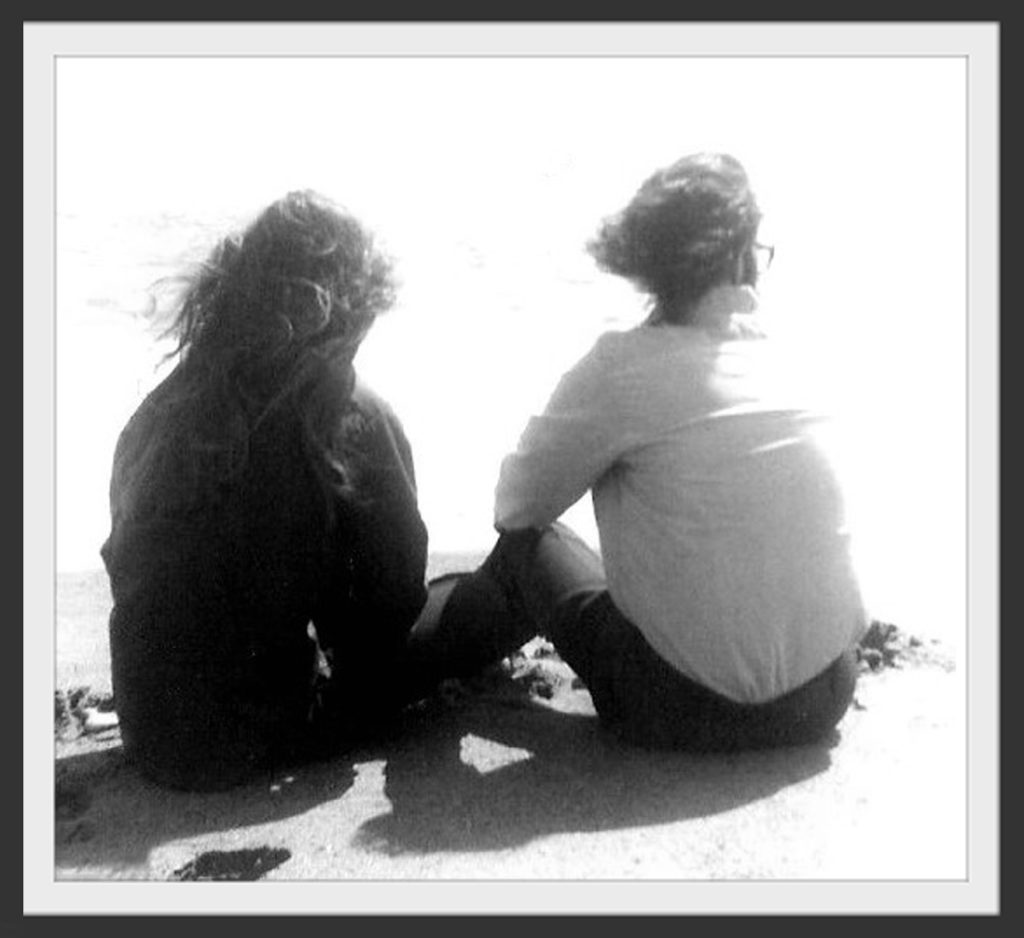 Some friendships, love affairs and rock bands – like the Beatles – seem so solid, it's easy to believe they're destined to stay together. Mary and Luke never had a falling out. There was no acrimony, no broken promises. They simply drifted apart, like I've done in friendships that deserved better. Always, the dissolution was due to lack of nourishment, never lack of affection. By the time I notice how long it's been since I talked to someone, they've moved or changed their number and I don't know how to get back in contact.
At least, that's how it used to be. Facebook has solved much of that problem, although a few people remain MIA. Vania Brown, where are you?